Alterval designs, manufactures, distributes, and maintains numerous compactors in order to optimize the management of cardboard, plastic, wood waste, etc. for companies. Alterval offers the possibility of buying or renting its entire range of rotary compactors, screw compactors, rollers, balers, crushers and monoblocs.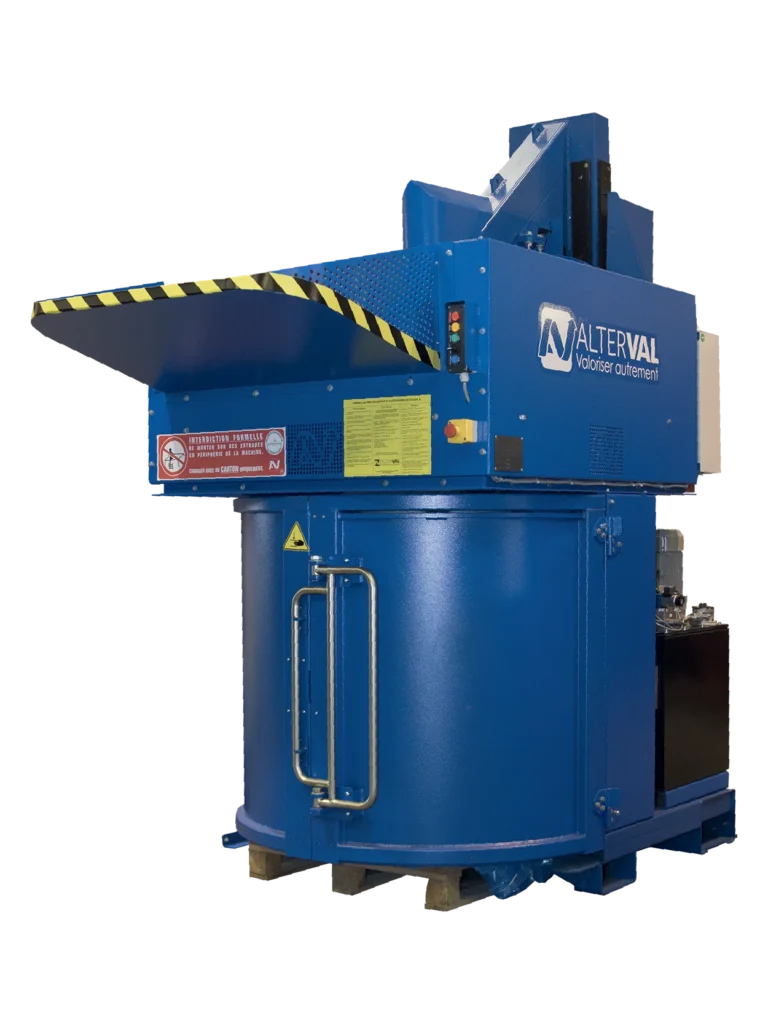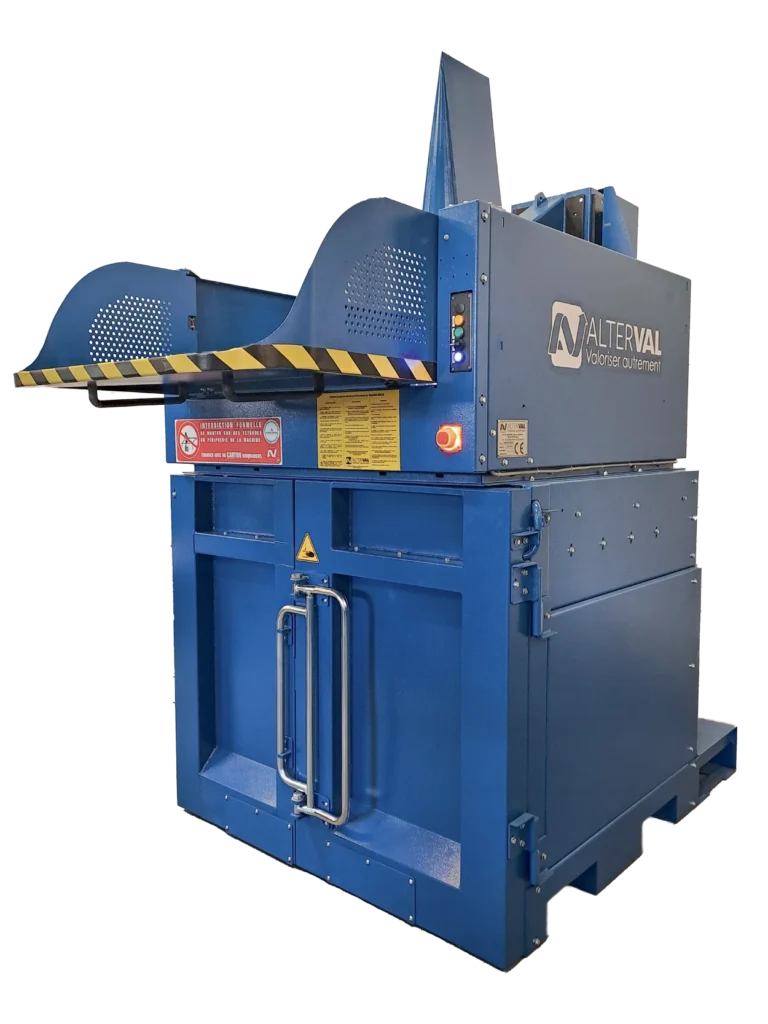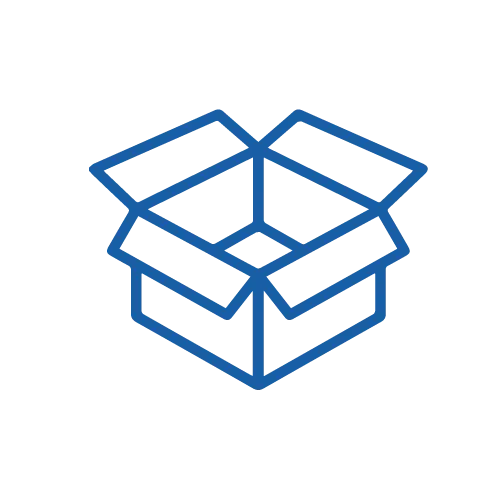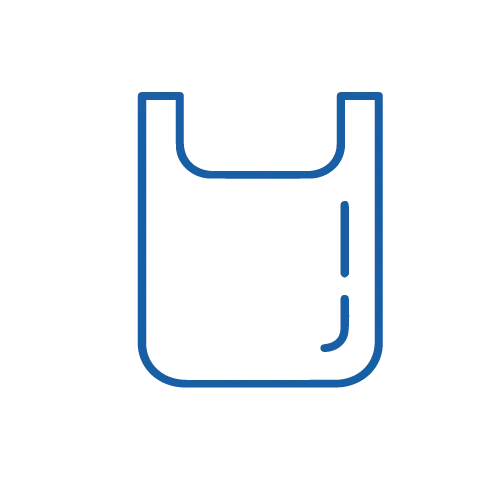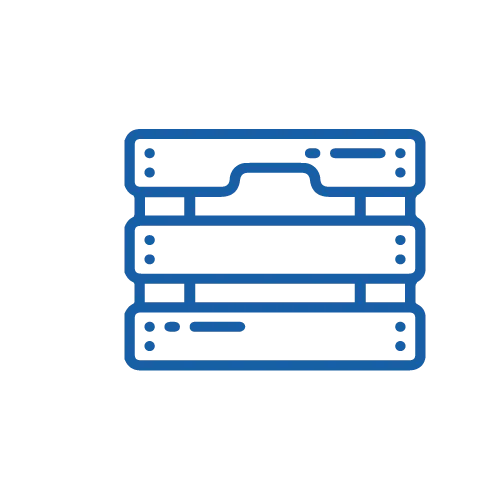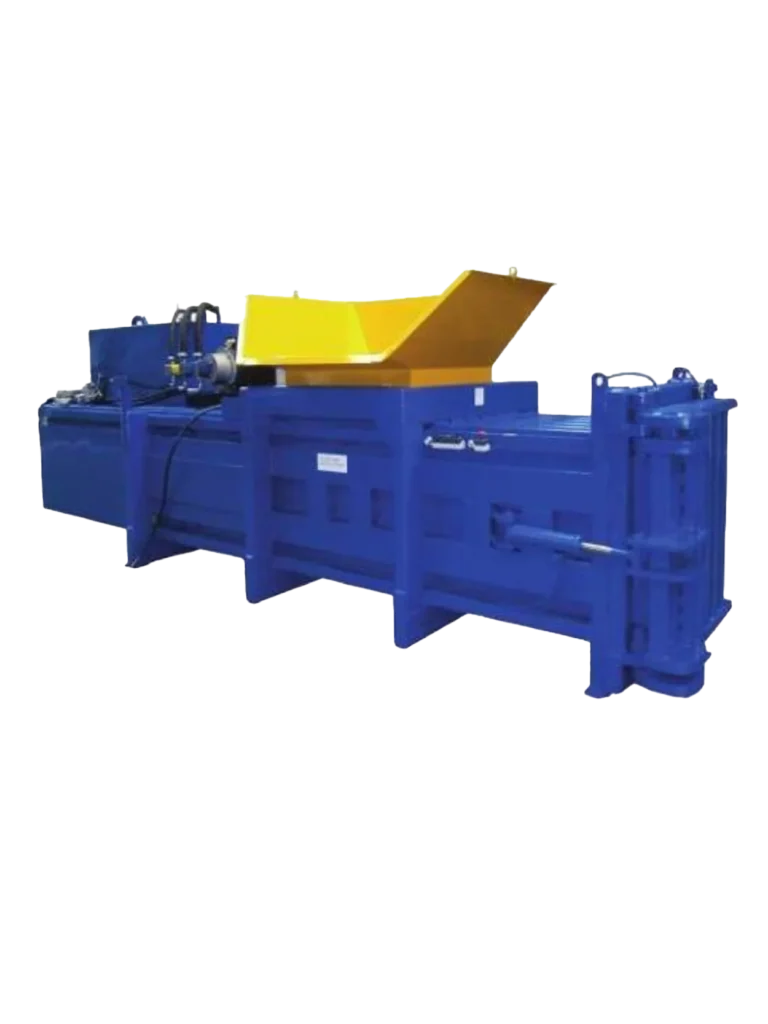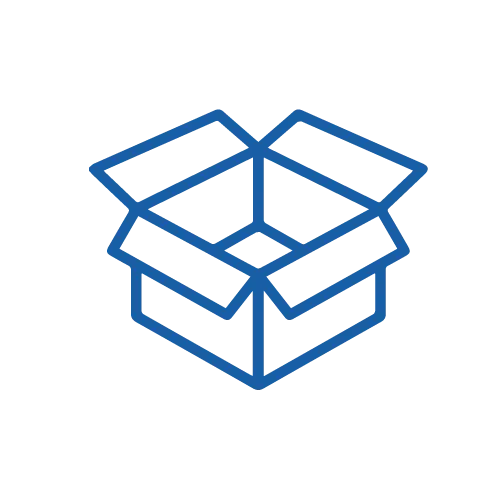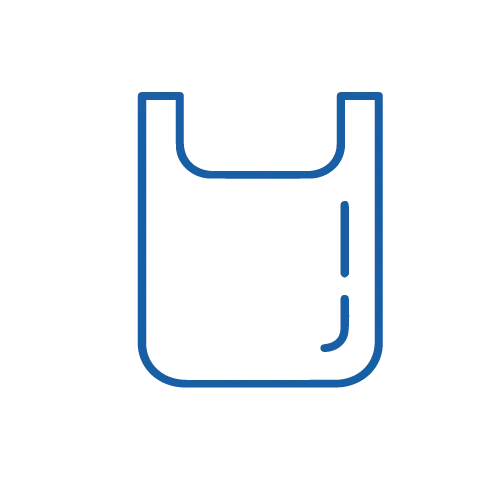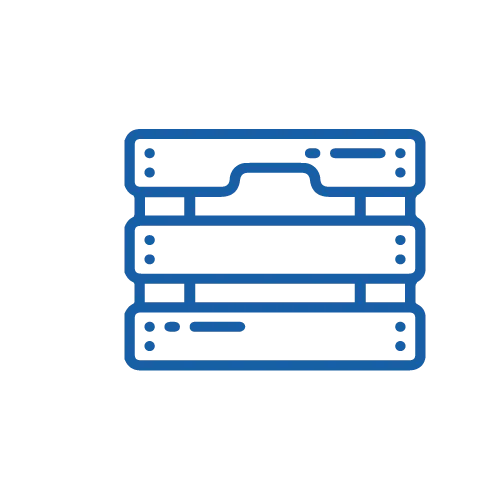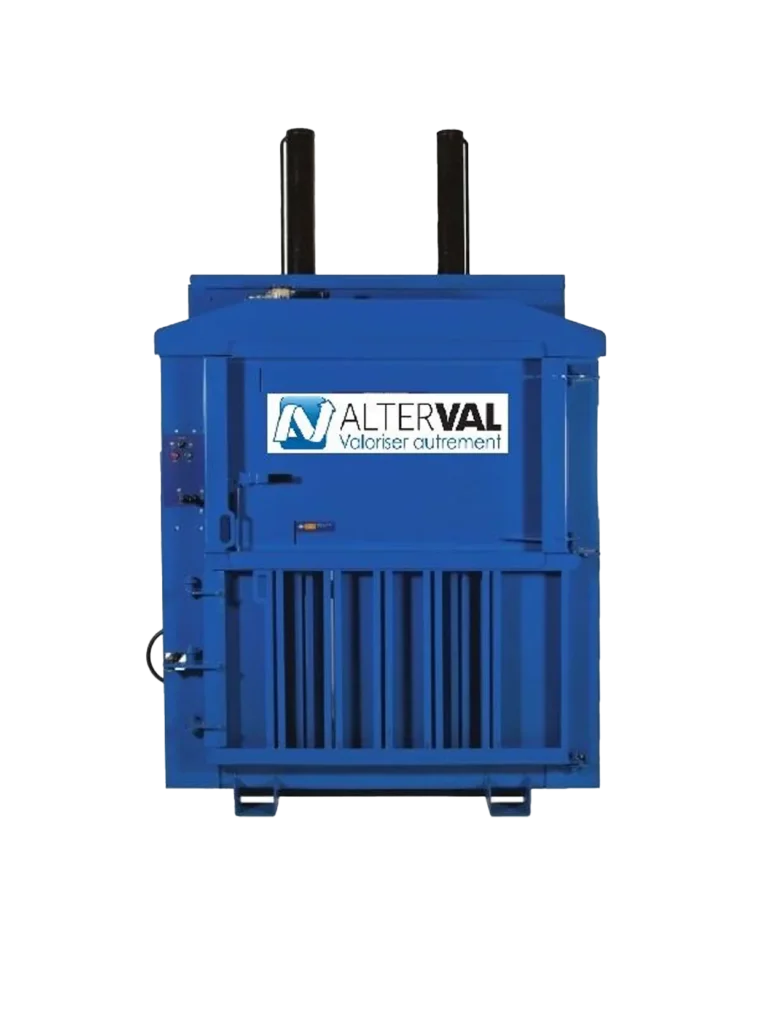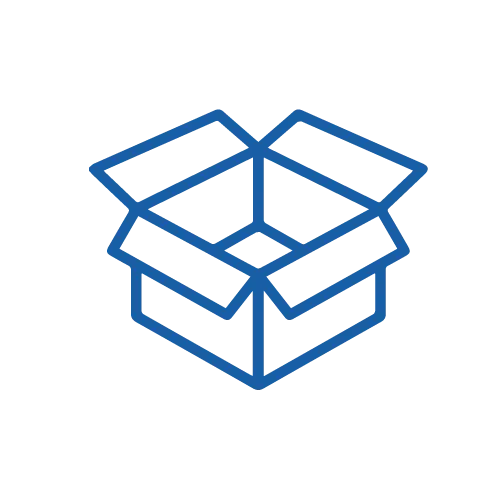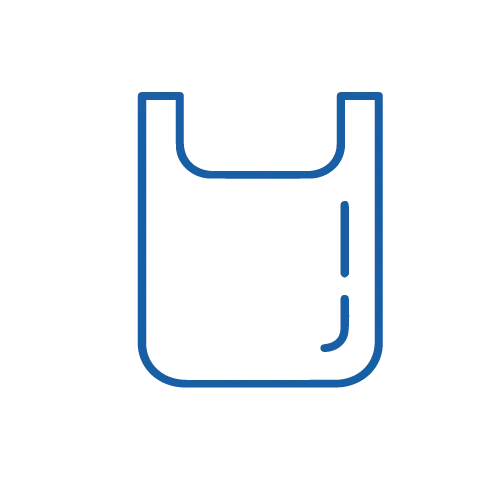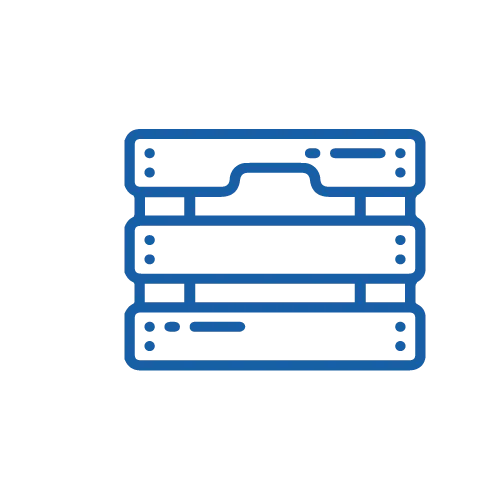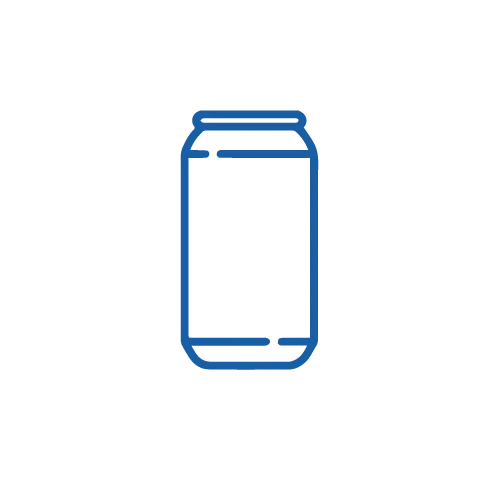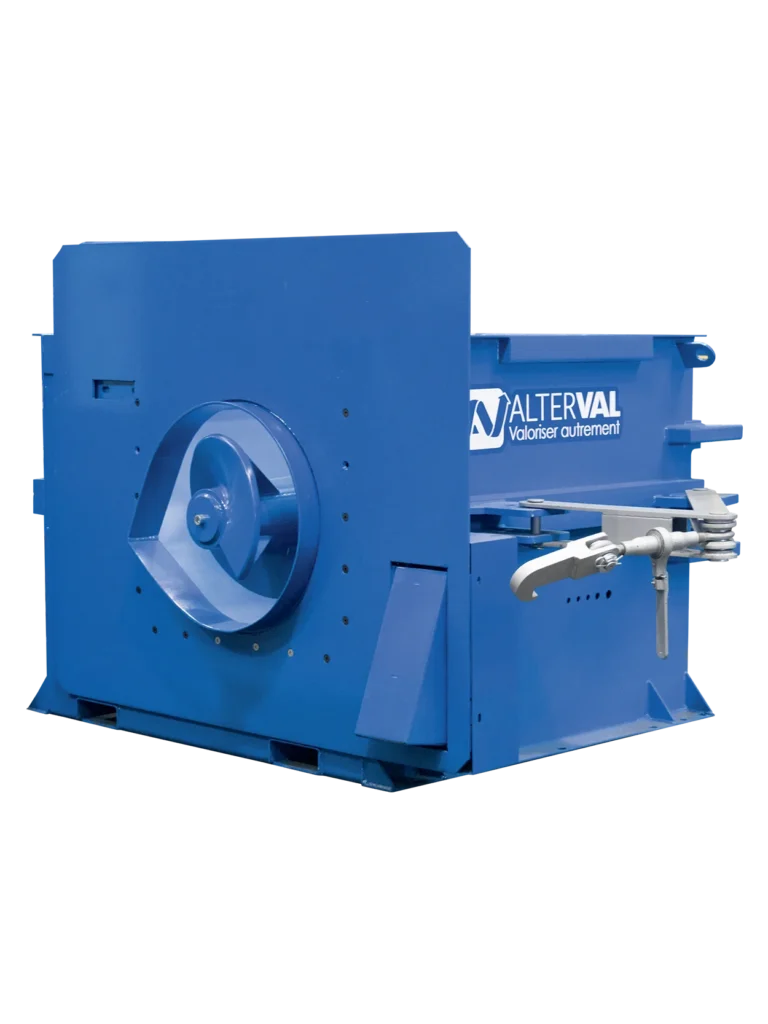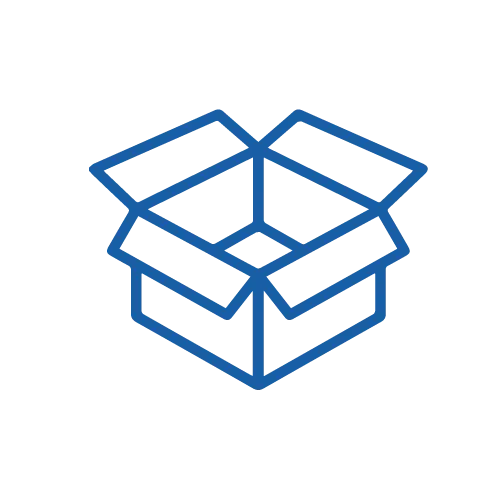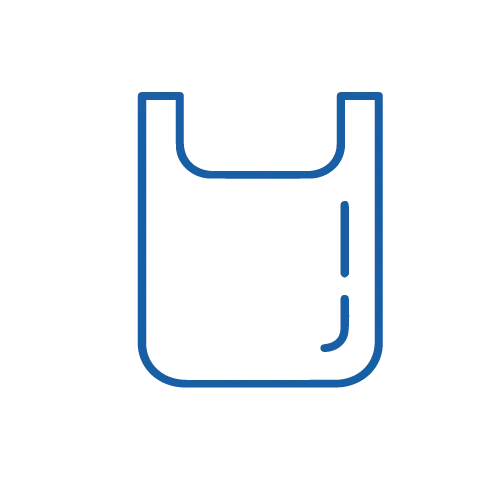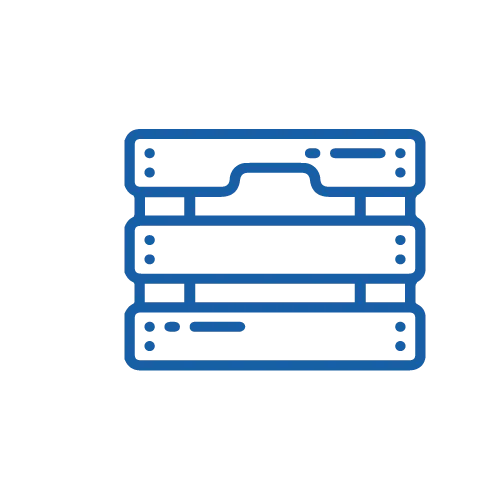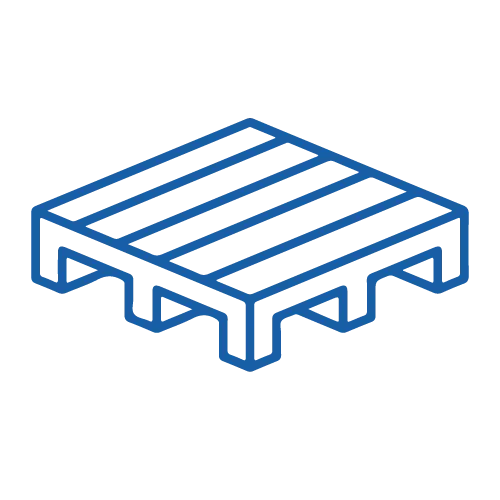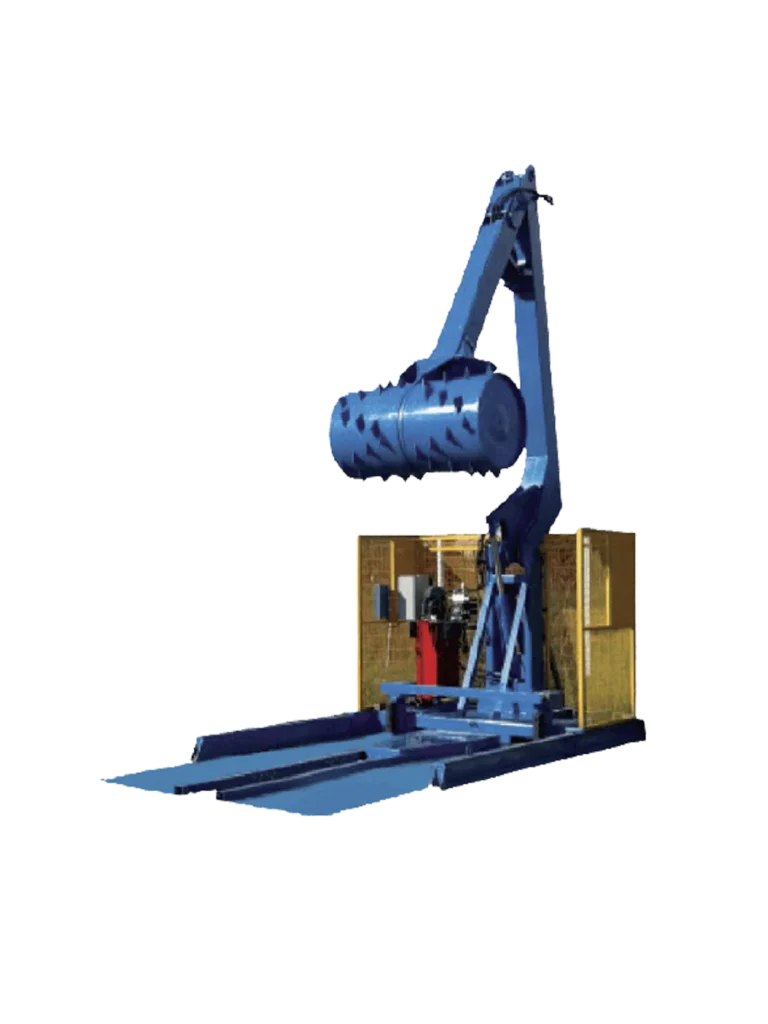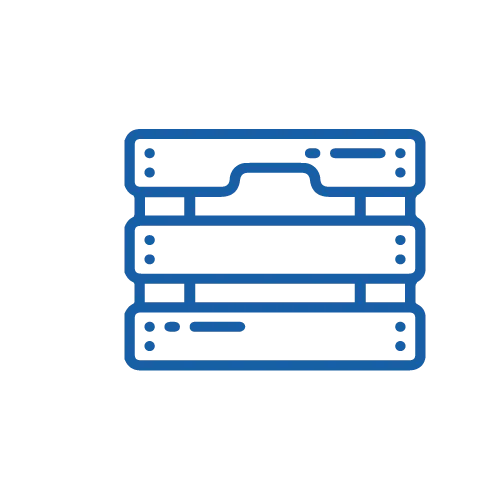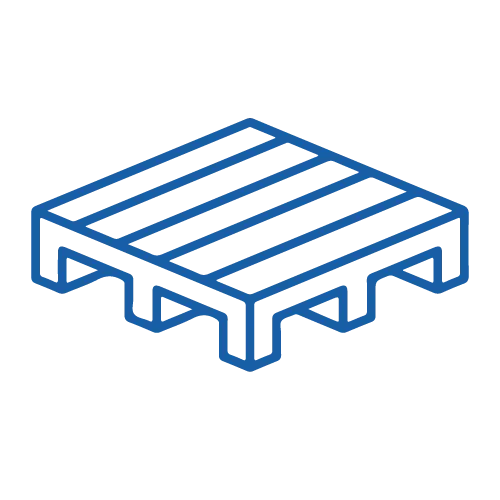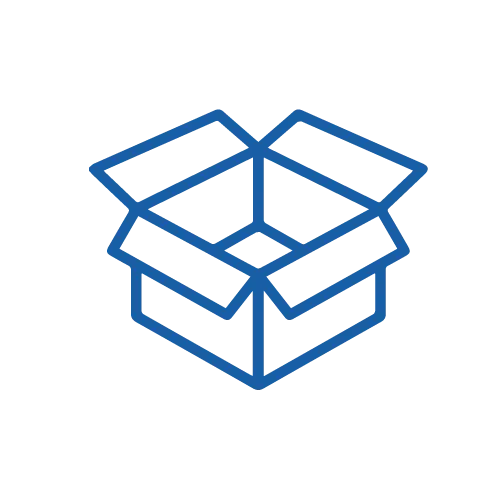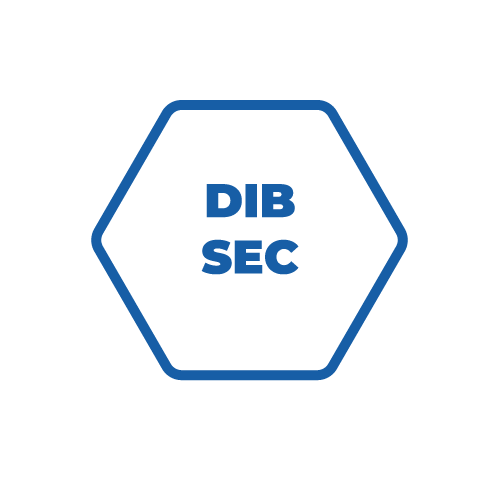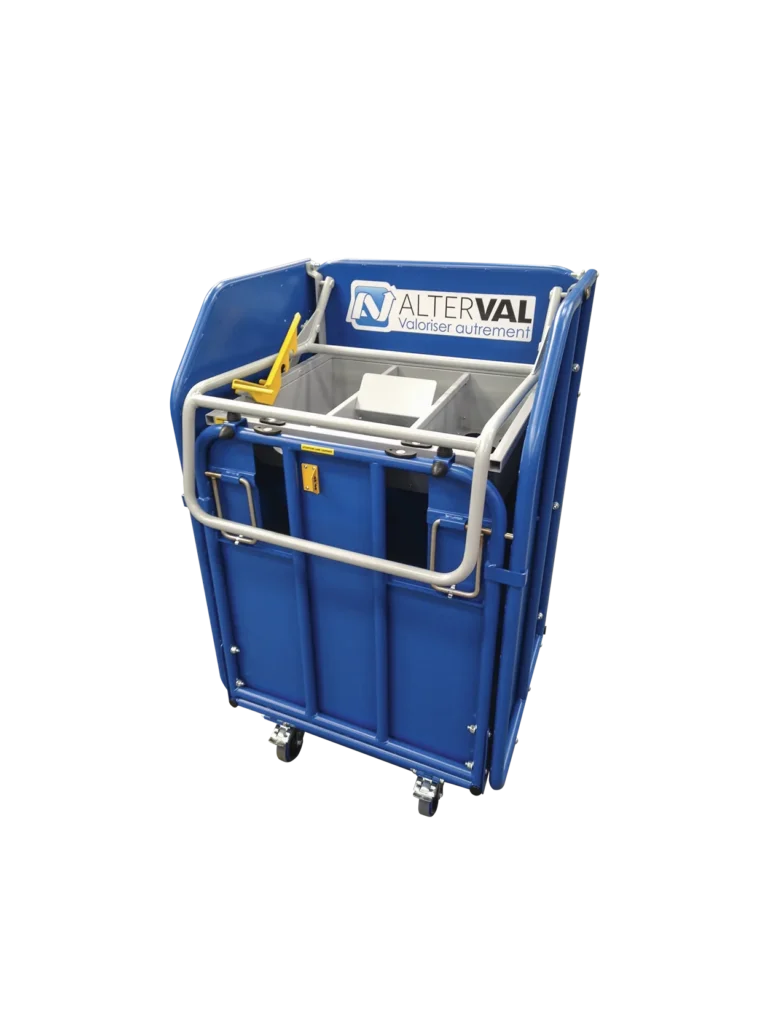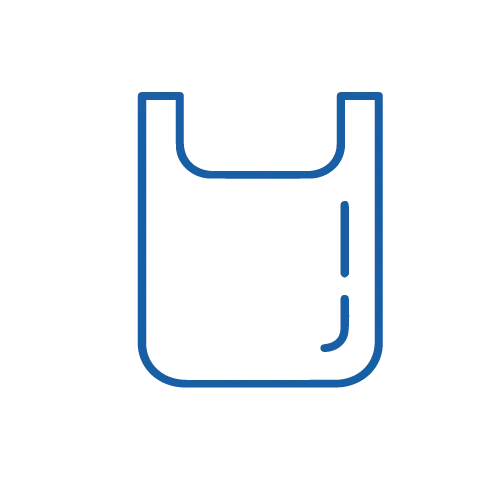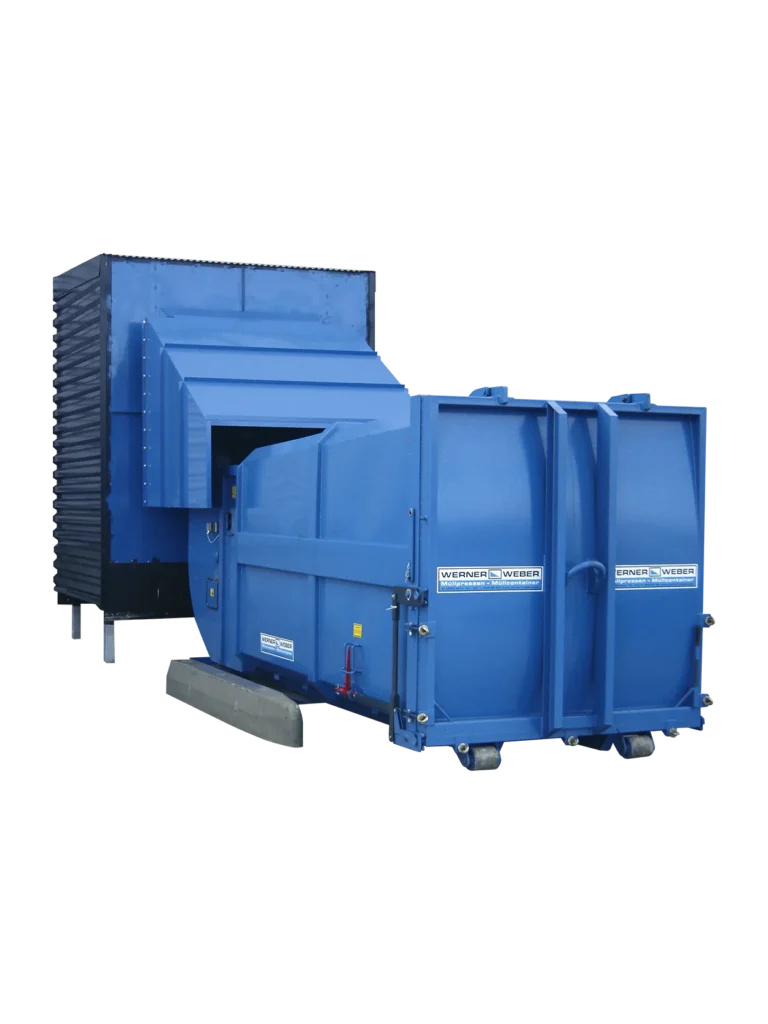 Why choose your waste compactors from Alterval?
Since 1 July 2012, companies producing waste have been obliged to manage it. They are responsible for it right through to disposal and recovery.
What's more, every company must comply with the social responsibility charter, whatever its size or sector of activity. The aim is to operate ethically and sustainably.
To meet these different challenges, organisation is essential. The waste generated can quickly interfere with the smooth running of production. Companies must therefore establish a recycling programme. This programme will optimise storage space, costs and the number of manoeuvres required by your employees.
Alterval offers waste compactors that can be adapted to your needs to raise awareness among your employees and make waste processing management easier.
How do compactors make waste management easier?
Managing your waste can quickly become challenging due to its volume and the space you have to store it. Waste compactors are equipment specifically designed to address these issues.
"How do compactors facilitate waste management?"
"To raise awareness among your employees and facilitate waste management, Alterval offers you waste compactors that adapt to your needs."
Time and space optimization.
Without a waste compactor, your employees are forced to store them in a corner of the warehouse without optimizing storage space or your business activities. Additionally, this method requires multiple trips back and forth, resulting in:
loss of time in your employees' task completion
an un-kept warehouse due to debris left by waste transportation and storage areas
Regardless of the type of waste, a compactor can compress your waste into a bag, a 1000L bin, or an open container depending on the chosen equipment.
The waste compacted by Alterval's waste compactors enables you to reduce the number of waste collector interventions and hence transportation costs. This action also results in a decrease in your CO2 emissions.
What types of waste are the Alterval waste compactors intended for?
Since the Tri 5 flow decree, companies are responsible for sorting and processing waste. It is therefore impossible to mix different sources of waste together. The issue of sorting and compacting thus becomes a necessity. For optimal results and space savings, Alterval offers machines that can handle cardboard, plastic, wooden crates, general industrial waste, cans, PET, and more. However, materials such as medical waste, food waste, and metals cannot be compacted using Alterval's equipment.
Compactors designed for all types of waste.
Alterval addresses all the issues encountered by companies. The waste compactors are specifically designed to fit your business needs. The quantity of waste, available space, and type of waste are taken into account to identify the equipment that suits you best. Our compactors have the ability to manage different types of waste independently, such as cardboard, plastic, polystyrene, crates, wood, etc., in order to maximize their value to your reclaimers.
Two offers are available to you: rental or sale. Seasonal or short-term rental satisfies the company's needs during high activity periods such as the summer period. Long-term rentals allow you to use the compactors without the need for an immediate investment. On the other hand, purchasing one of our machines ensures long-term savings.
Maintenance provided by our teams.
Whether it's for rental or sale, our teams are able to maintain your waste compactor. Maintenance is provided nationwide and internationally by regularly trained personnel to address all of your technical issues.
Waste compactors made in France and available worldwide.
Present on the market for over 25 years, Alterval has expanded internationally to more than 10 countries, including Belgium, Spain, Germany and Italy. Therefore, no matter where you are, you can benefit from our sustainable solutions and their monitoring through our maintenance network deployed worldwide. Made with French quality, the Valpak® waste compactors are entirely designed and assembled in Normandy.
Who are compactors and waste presses intended for?
Whether you are from the industrial, logistics, or retail sectors, our waste compaction solutions will be tailored to your needs to optimize your costs, reduce volume, and make your employees' work easier. To learn more about our waste compaction machines, contact our teams. A free diagnosis is carried out to offer you the most suitable machines for your structure and provide you with the best profitability.