Discover our range of consumables for waste compactors and balers.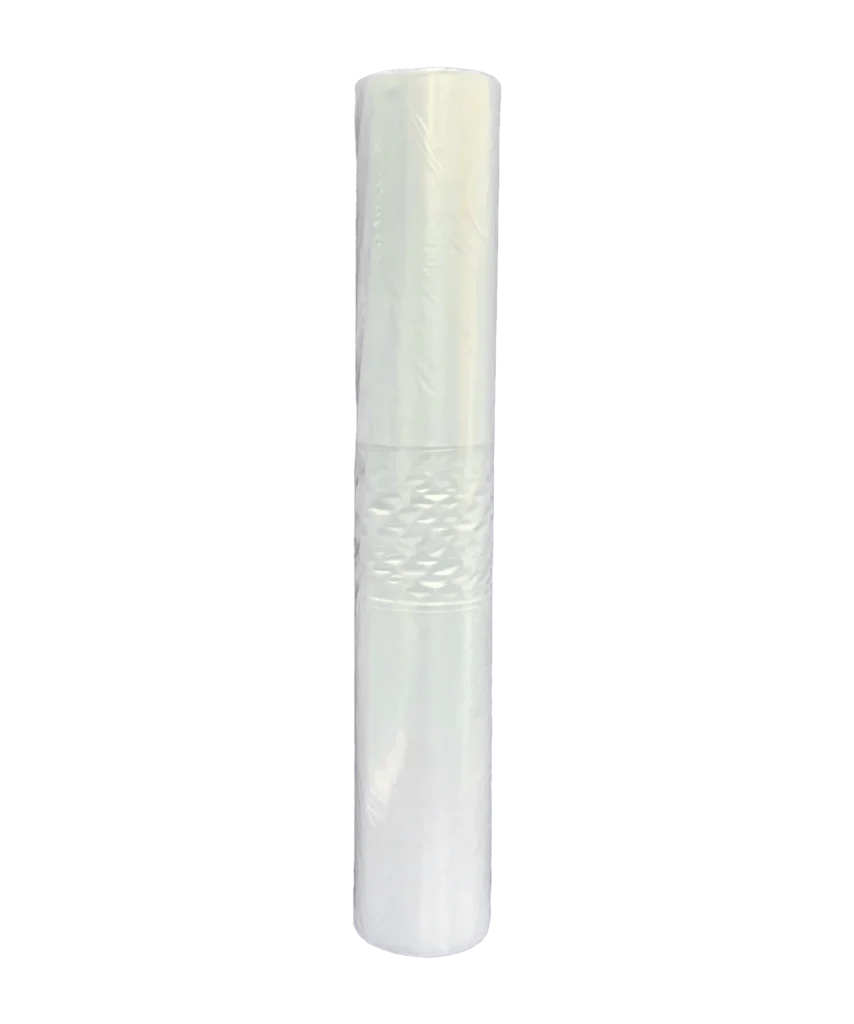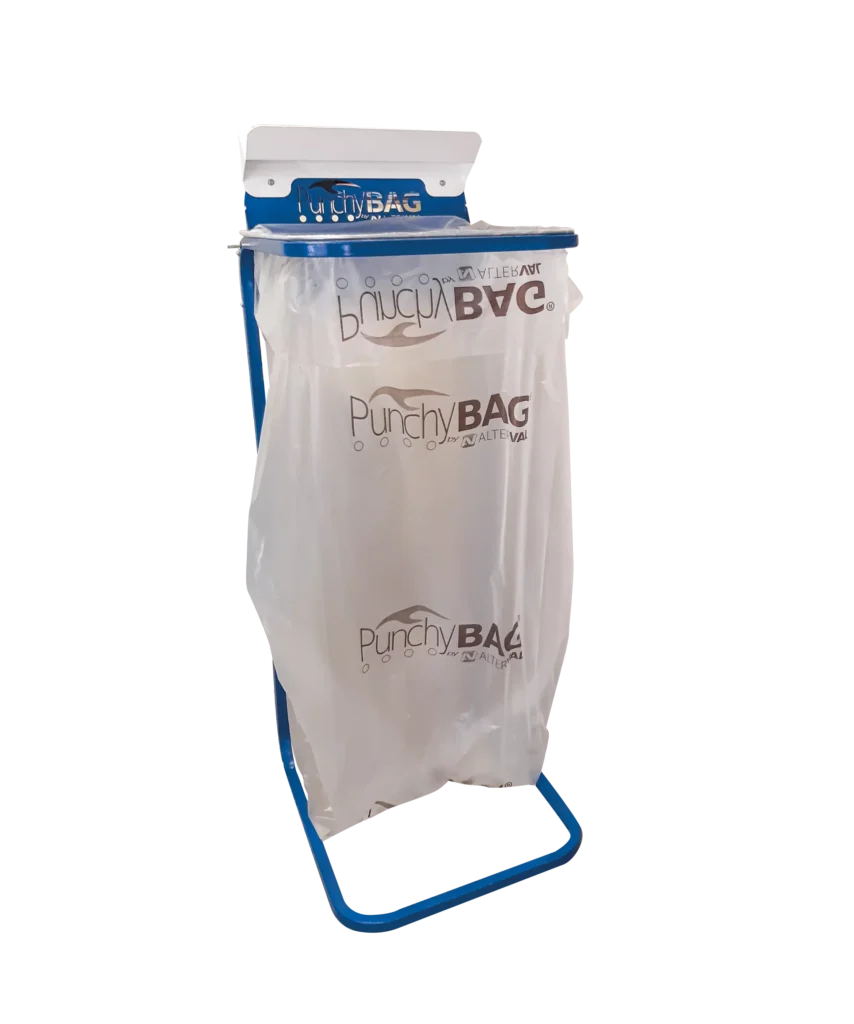 What are the consumables for waste compactors?
Depending on your equipment for waste sorting management, Alterval offers three types of consumables: bags for rotary compactors, strapping/banding for baling presses, and macro-perforated bags.
FilVal For optimal retention of your waste bales, the strapping/banding ensures safe compaction. At Alterval, the range of bands for baling presses is called Filval. This range is available in 5 versions to be compatible with all baling presses. It comes in different lengths and strengths. Made in France, these bands are made of polyester to withstand heavy loads, weather conditions, temperature variations, and UV rays without degrading.
These strapping bands are not only intended for waste compaction but can also be used for pallet strapping.
Valcover Bags For your Valpak® rotary compactors or other brands, the Valcover bag is essential for compacting your waste into a minimum 1m3 bale. 100% recyclable, these bags for compactors allow you to collect all types of waste: cardboard, plastics, or crates.
Punchy Bag Bags The Punchy Bag is an ideal bag for collecting plastic waste before compacting it. Its 5 rows of perforations allow air to escape and reduce the volume of the bag. It can be adapted to a wall mount, stand, or attached to the Valpak®. 100% recyclable, they easily adapt to your waste management.
All of these accessories have different references to best suit your needs. For more information, please do not hesitate to contact the Alterval teams.
Which compactors are the consumables compatible with?
The strapping materials offered by Alterval are compatible with all types of balers. Valcover compactor bags are compatible with our Valpak® rotary compactor (contact us for any other type of compactor).
Availability of our consumables
Alterval undertakes to maintain permanent stocks of consumables to guarantee delivery within an average of 48 hours (excluding specific orders or mountainous regions and islands).