ALTERVAL, manufacturer and supplier of waste compaction equipment.
Solutions for waste valorization
ALTERVAL is a Normandy-based company that designs, manufactures, and distributes high-quality waste compactors. These machines optimize the selective sorting of waste for companies involved in logistics, retail, and industry. As a result, waste takes up less space and is less bulky in warehouses. This method also facilitates the transport of waste to the sorting center. Our goal is to offer you a sustainable solution for managing, sorting, and valorizing your waste.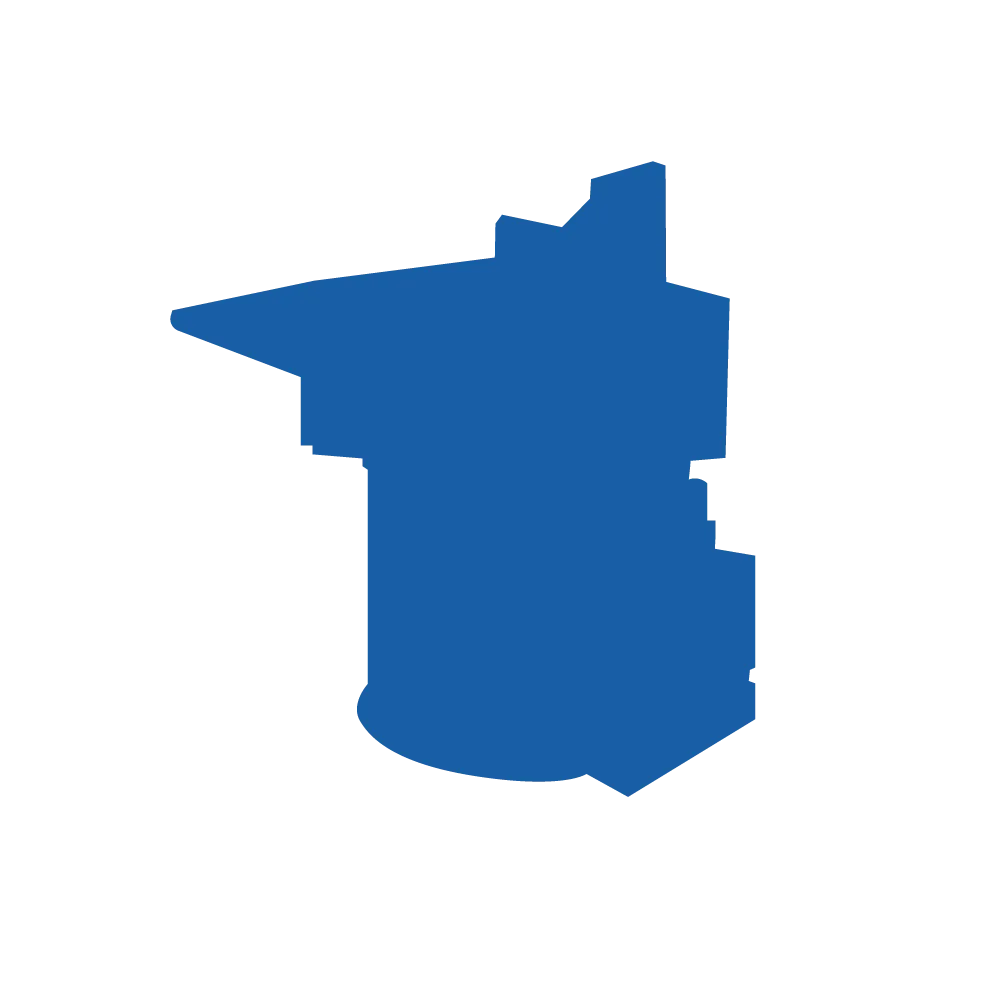 Valpaks ® installed over 20 years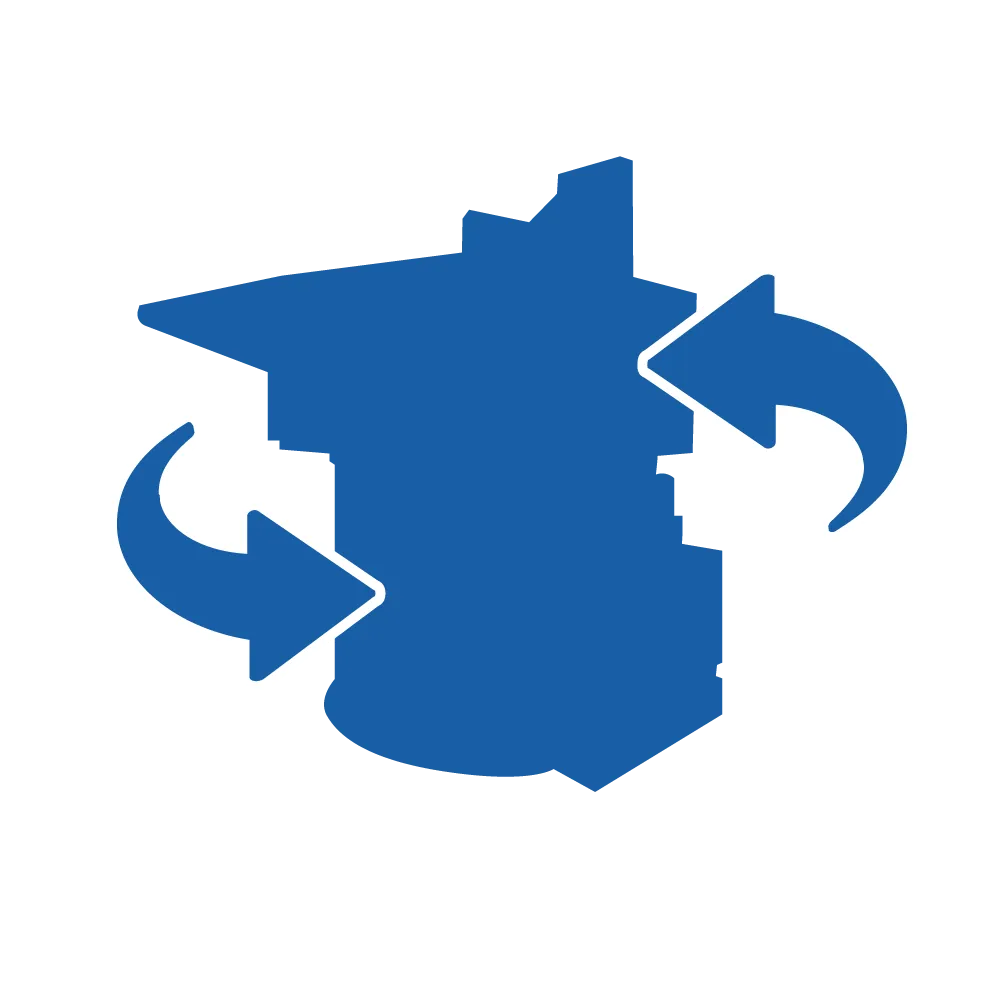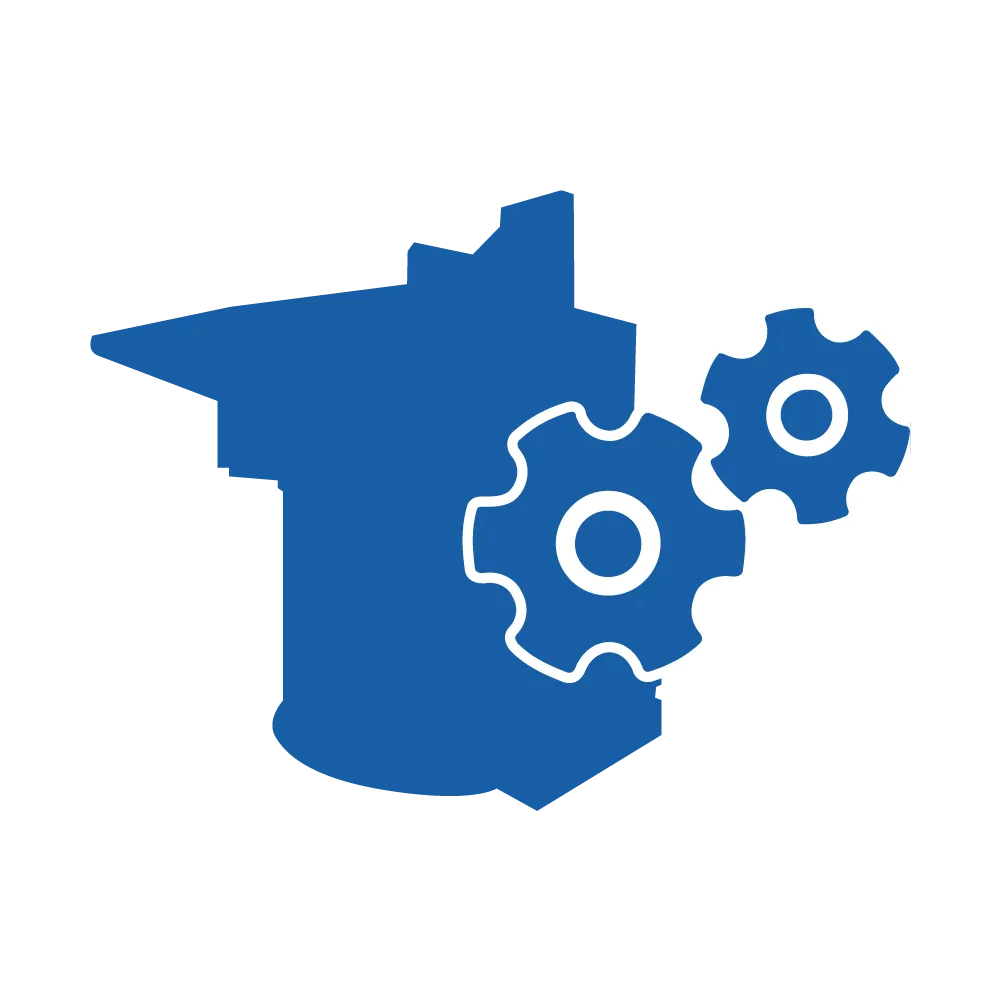 Pieces of equipment in maintenance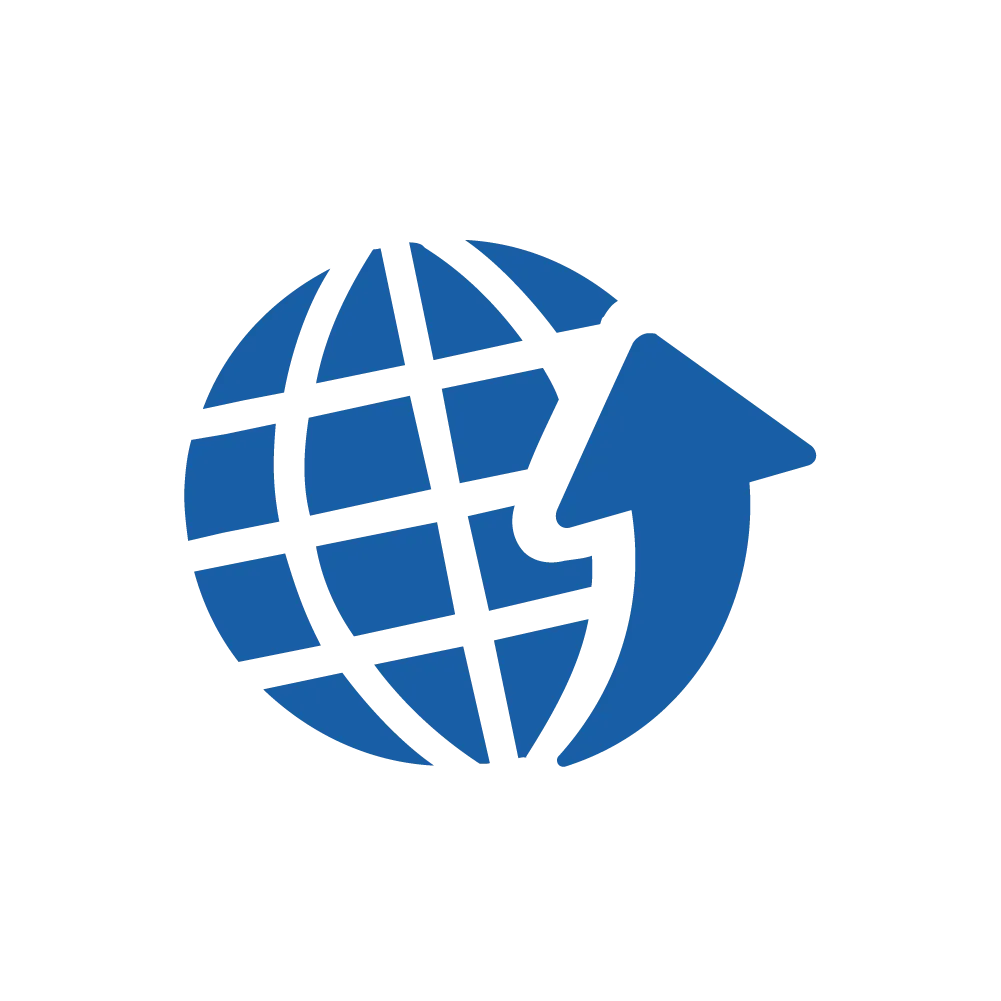 Distributors around the world
For 25 years, ALTERVAL has been innovating to offer THE sorting solution, making it the leader in the French market for rotary compactors. Concerned about French expertise, ALTERVAL promotes Made in France by designing and assembling all of its rotary compactors in its 5,000m2 factory located in Normandy. The compactors can reduce waste management costs by up to 15 times: cardboard, plastic, wood, pallets, bottles, textiles… Each compactor is compatible with several types of waste to meet your needs. In addition to its French presence, ALTERVAL also has a subsidiary in Belgium, thus radiating throughout the BENELUX and highlighting the growing dynamism of the company. Today, ALTERVAL's expansion is due to its network of distributors and subcontractors present in several European countries such as Spain, Italy… more than 6000 machines are installed worldwide. In a perpetual aim to reduce its ecological footprint, ALTERVAL offers used and refurbished compactors.
ALTERVAL, ABOUT HUMAN AND ENVIRONMENTAL VALUES
Machines designed for the user.
ALTERVAL cares about the well-being of its users. Therefore, we offer adapted equipment against musculoskeletal disorders. Thanks to VALPAK, users can reduce the number of repetitive manipulations and rotations in the warehouse that can cause MSDs. We have also developed options that allow work at human height. The use of compacting machines facilitates the waste treatment process and improves the working environment. Productivity is thus improved, and work-related stress reduced. Moreover, we are committed to having a part of our products designed by an ESAT Normandie, thereby strengthening our inclusive mindset.
Actions for reducing carbon footprint.
At ALTERVAL, we advocate for the protection and conservation of natural resources. We believe that every action has a major impact on the environment. Adopting waste management solutions contributes to improving social and environmental responsibilities. We also support French know-how. Our equipment is designed and produced in Normandy, with 95% French and 5% European components. Our parts are sourced closer to reduce pollution, and most of them are shipped with a carrier that meets ISO 14001 environmental standards. Our goal is to use only electric and hydrogen-powered trucks by 2040. In a constant effort to reduce its ecological footprint, ALTERVAL has been collaborating with Reforest'Action since 2016. This association funds forest preservation and development worldwide, and for each compactor installed, a tree is planted. So far, companies that have improved their recycling systems have planted 2,700 trees. These plantations restore forests, create habitats for animals, generate jobs, and store CO2. Finally, ALTERVAL offers its customers refurbished equipment, strengthening its commitment to reducing its carbon impact. Just like with phones, a compactor's fate doesn't have to be a landfill; it can be "reconditioned." This category of equipment also allows companies with a tighter budget to equip themselves with durable equipment, both in function and assembly.