 Waste management, so that ecology rhymes with economy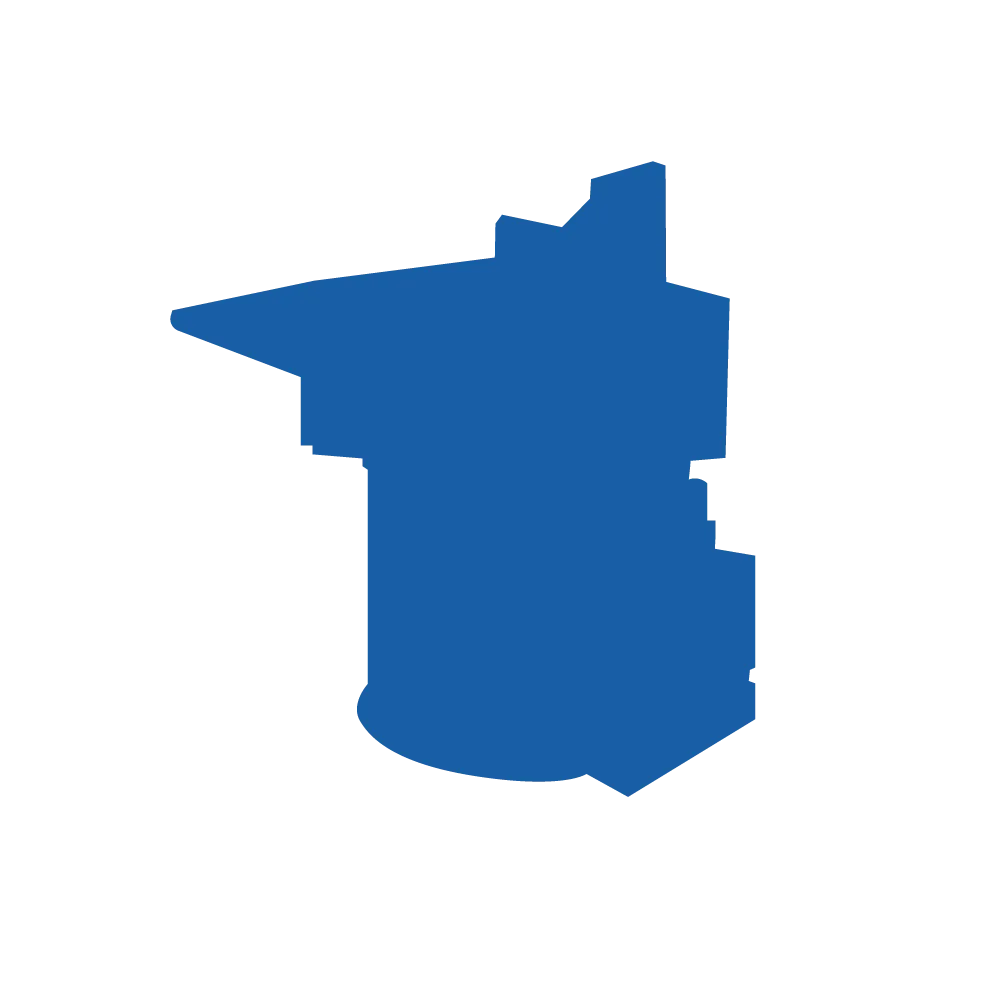 Valpaks ® installed over 20 years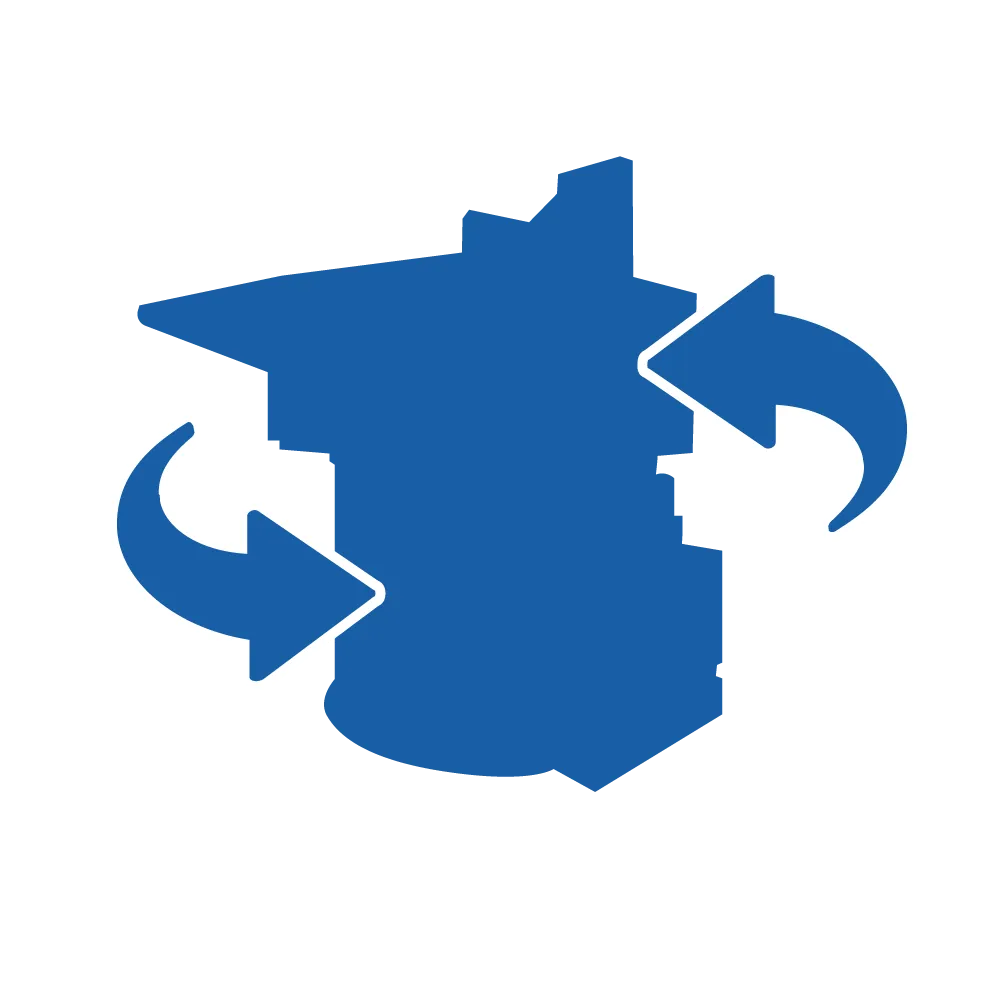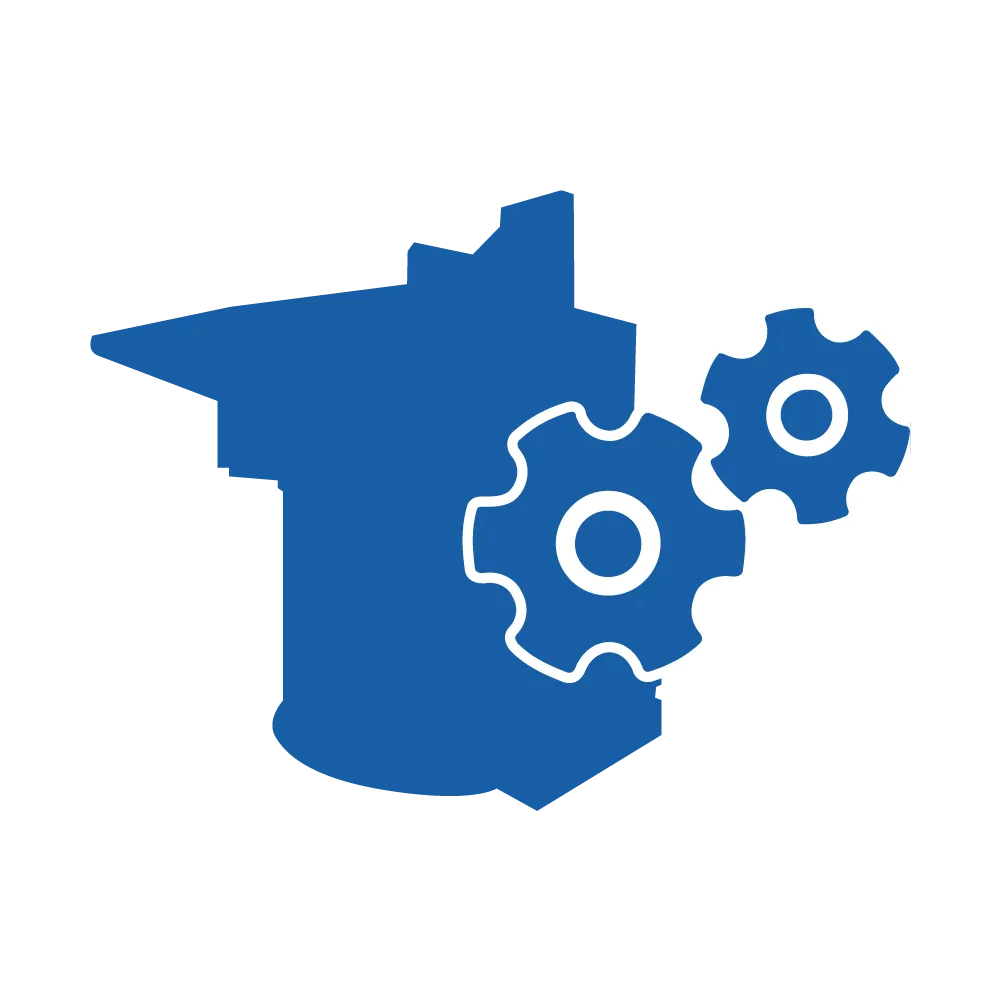 Pieces of equipment in maintenance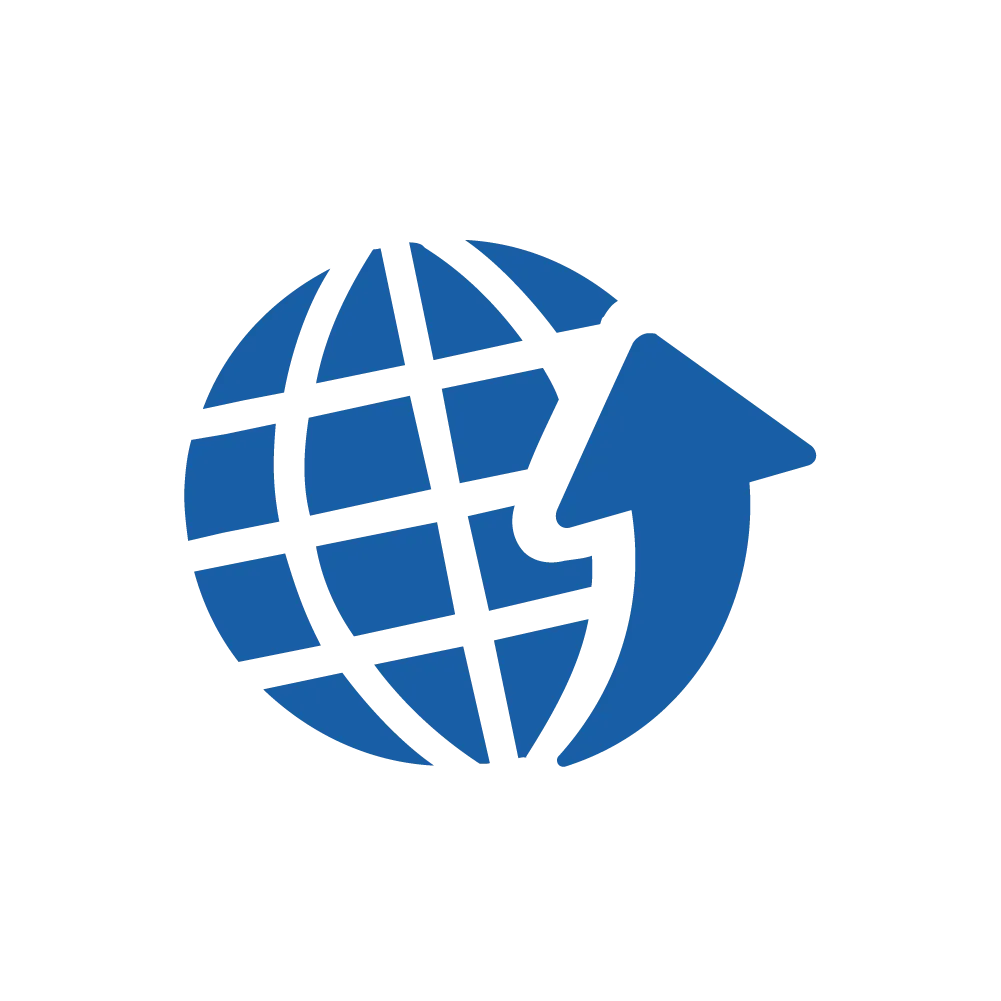 Distributors around the world
GIVE YOUR WASTE SOME POTENTIAL
WITH OUR ROTARY COMPACTION SOLUTIONS
ALTERVAL has been the French market leader in rotary compaction for over 20 years and equips a number of customers with material especially designed for optimising waste sorting.
As a designer, manufacturer and distributor, ALTERVAL pays particular attention to innovation in order to combat waste and ensure users' physical well-being. Our waste recovery techniques are designed with a global and sustainable approach to make ecology rhyme with economy.
Our solutions can reduce recycling management costs by up to 15 times, in full compliance with environmental standards and regulations.
Our solutions to compact cardboard, plastic, crates or food waste, available as standard or adapted to your industrial process, are waiting for you.
Why choose your waste compactors from Alterval?
Since July 1, 2012, companies producing waste are obligated to ensure its management. Indeed, they are responsible for it until its elimination and valorization.
Moreover, every company must adhere to the social responsibility charter, regardless of its size or sector of activity. The goal is to conduct business in an ethical and sustainable manner.
To address these various challenges, organization is essential. The waste generated can quickly hinder the smooth operation of production. Therefore, companies must establish a recycling program. This program will optimize storage space, costs, and the number of operations carried out by your employees.
To raise awareness among your colleagues and facilitate the management of your waste treatment, Alterval offers waste compactors tailored to your needs.