Alterval offers a number of solutions to optimise the management of cardboard, the Valpak ® bag, the Valpak ® Container, the Horizontal Baler, the Vertical Baler, the
Techroll ® and the Screw Compactor. All these machines are available for purchase or rental.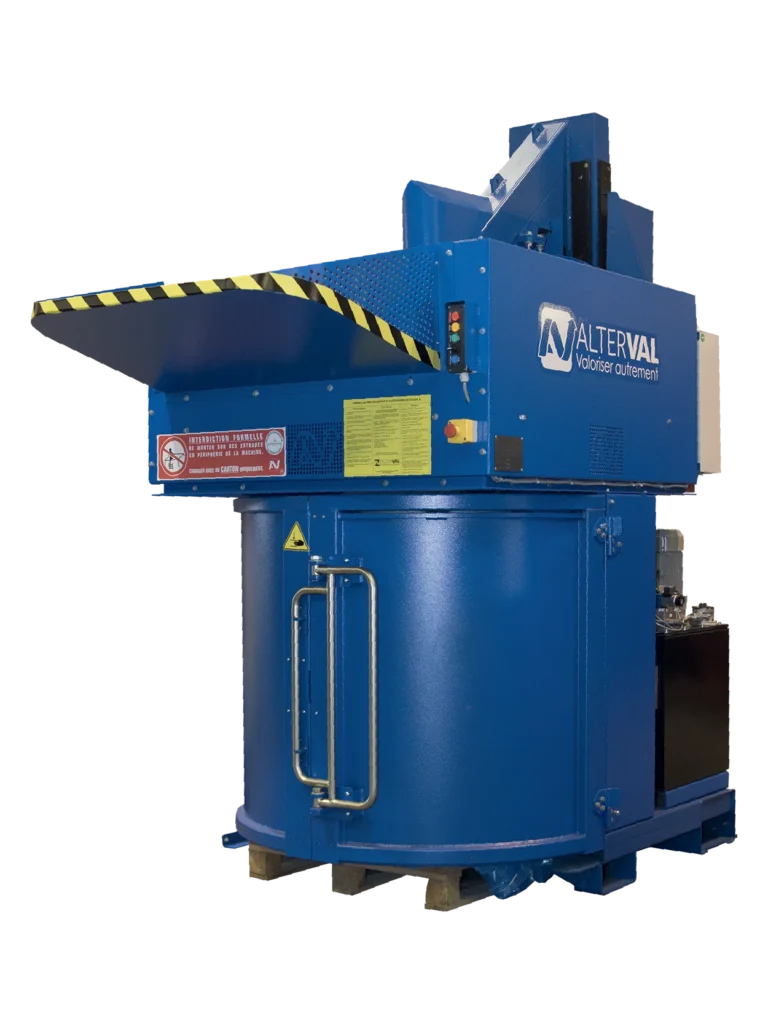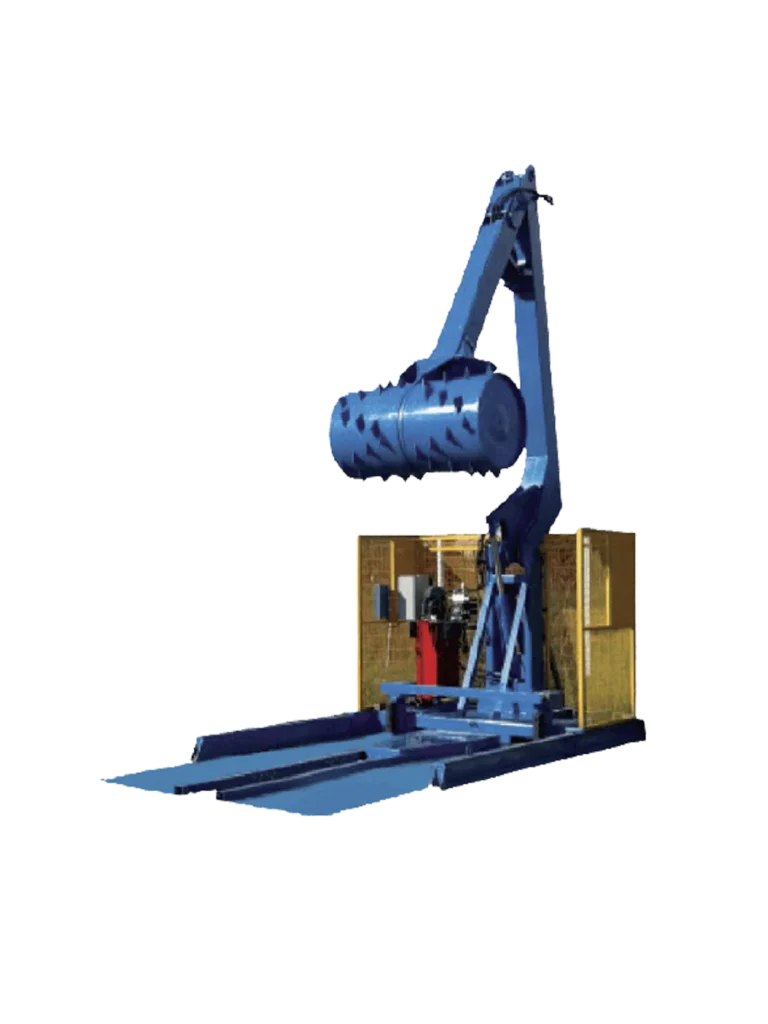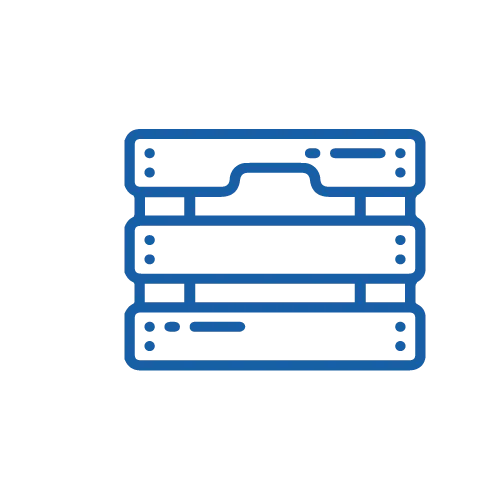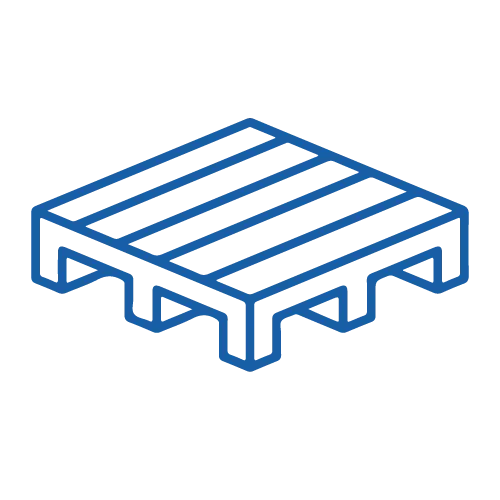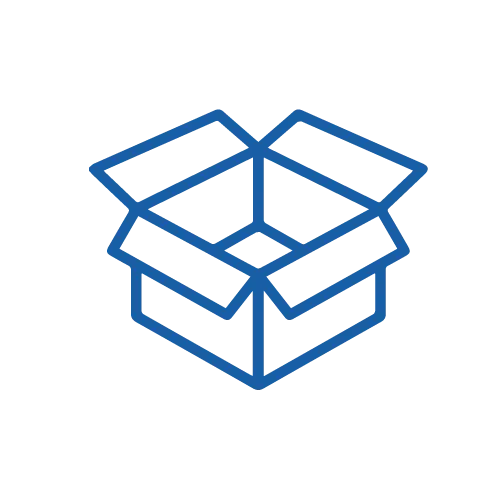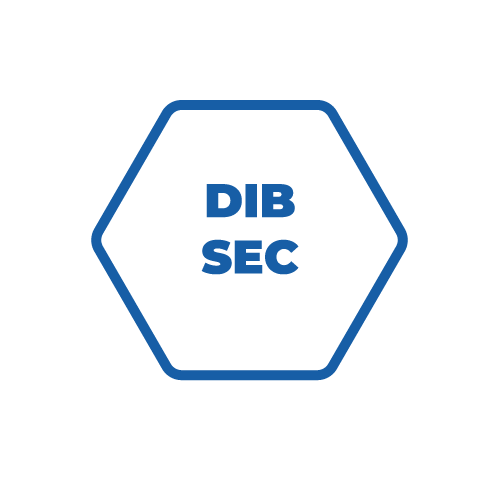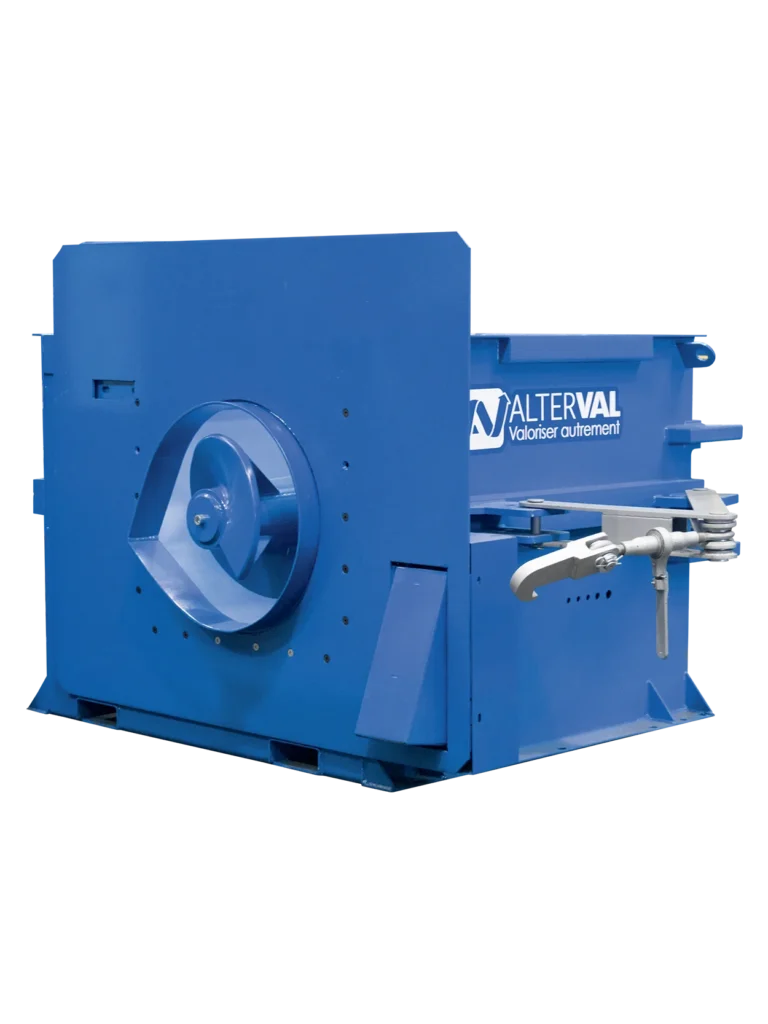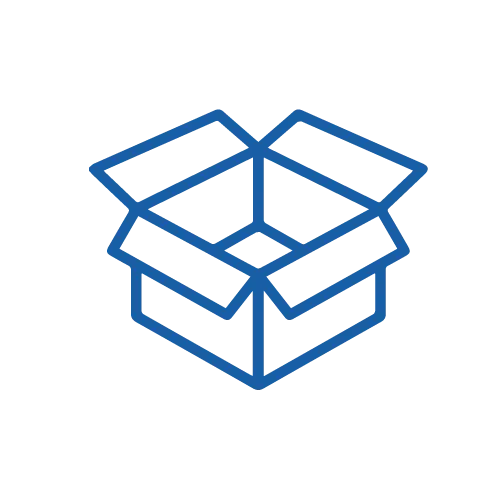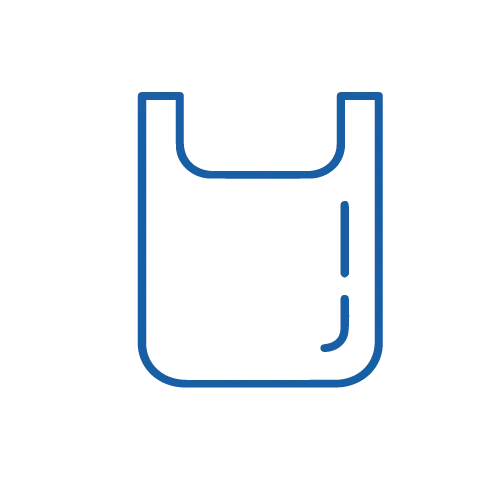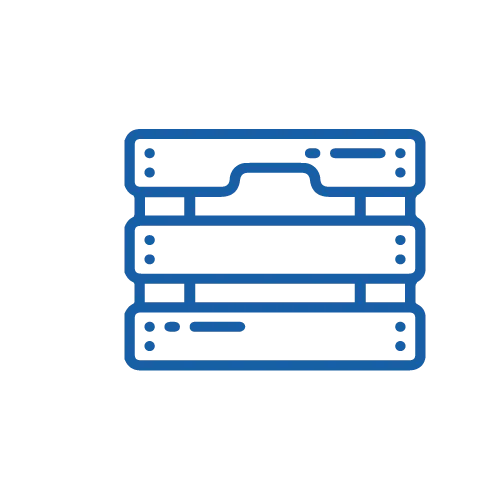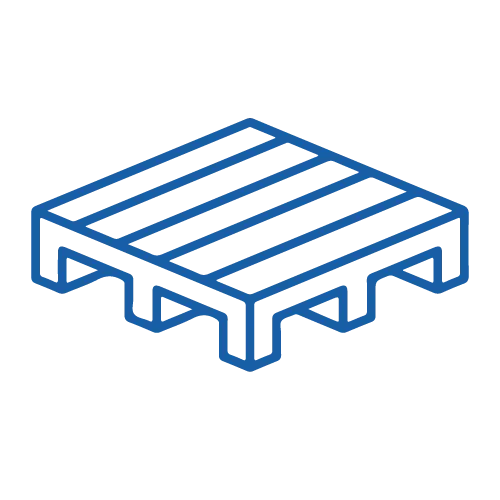 What is a wood compactor?
Wood compactors are designed to collect your wood waste (crates, pallets, crates, etc.). With our machines, you can collect, grind and compact a large volume of wood waste, either directly in containers or in bales. Pallets and crates are compacted by means of a compacting roller, a rotating head or a screw.
In France, 14 million tonnes of wood waste are produced every year. Recycling this raw material is essential to reduce the environmental impact of companies. AlterVal offers a range of wood compactors to meet this enormous challenge.
What are the advantages of a wood compactor?
Each of our solutions is tailored to your situation while bearing in mind your waste management needs. AlterVal offers a range of wood compactors specially adapted to the waste volume produced by your business.
Companies producing low wood waste volumes can switch to the VALPAK Rotary Crate Compactor. This compactor gathers wood in plastic bags that are easy to handle. As a fully automated system, users need only place crates in the rotating head and collect the waste.
Among its advantages, we might highlight its ease-of-use and silent operation – an added bonus for people working in its vicinity.  It produces waste bales wrapped in covers to avoid soiling your premises with wood debris.
CAV, pallet and crate compactor
The CAV screw wood compactor is extremely well suited for large waste volumes. Please note that this pallet and crate compactor does not feature a jack or a dock for its installation. The screw efficiently crushes and compacts the waste in a container. Thanks to its 62 decibels, the CAV is a compactor for pallets, crates and other relatively silent wood waste. It can be used close to a workspace, without causing noise nuisance.
Techroll®, pallet and crate compactor
Techroll® open-top wood compactor is a great solution for large waste volumes. Its compacting roller can compress bulky waste to facilitate its transport. As one of the most efficient compactors, the Techroll is perfectly suited to compact pallets, wooden cases and crates.
We are certain you will find a suitable solution for your needs among these three wood compactors. If you need further information about one of our machines, our teams will help you choose a compactor that suits your needs.
Who are wood compactors for?
Waste management, whether for small or large companies, is a costly and time-consuming operation involving extensive handling. AlterVal saves you money with its compaction solutions, raising up to the challenges faced by companies in different sectors: large-scale distribution, industry, local authorities, etc.
Why choose AlterVal's wood compactors?
AlterVal has over 25 years' experience in the rotary compaction market. Production unfolds entirely at our premises in Normandy to guarantee high-quality compactors. Our offering, whether for sale or rent, adapts to your business cycles and waste volume.
Moreover, our machines are designed to perfectly meet business demands. Our teams can handle any issues you may face with your equipment concerning installation, maintenance and troubleshooting.
Do not hesitate to contact us by phone or via the contact form for more information. Our teams are at your disposal to guide you according to your needs.