Alterval offers a number of solutions to optimise the management of cardboard, the Valpak ® bag, the Valpak ® Container, the Horizontal Baler, the Vertical Baler, the Techroll ® and the Screw Compactor.
All these machines are available for purchase or rental. 
Carton management in an essential part of doing business. Cartons are – almost by default – used to package and/or protect semi-finished or finished products. With an average of over eight million tonnes of paper or cardboard waste produced each year in France, it is easy to understand why this material must be treated. Fortunately, there are solutions that can facilitate and optimise carton management for businesses: cardboard compactors.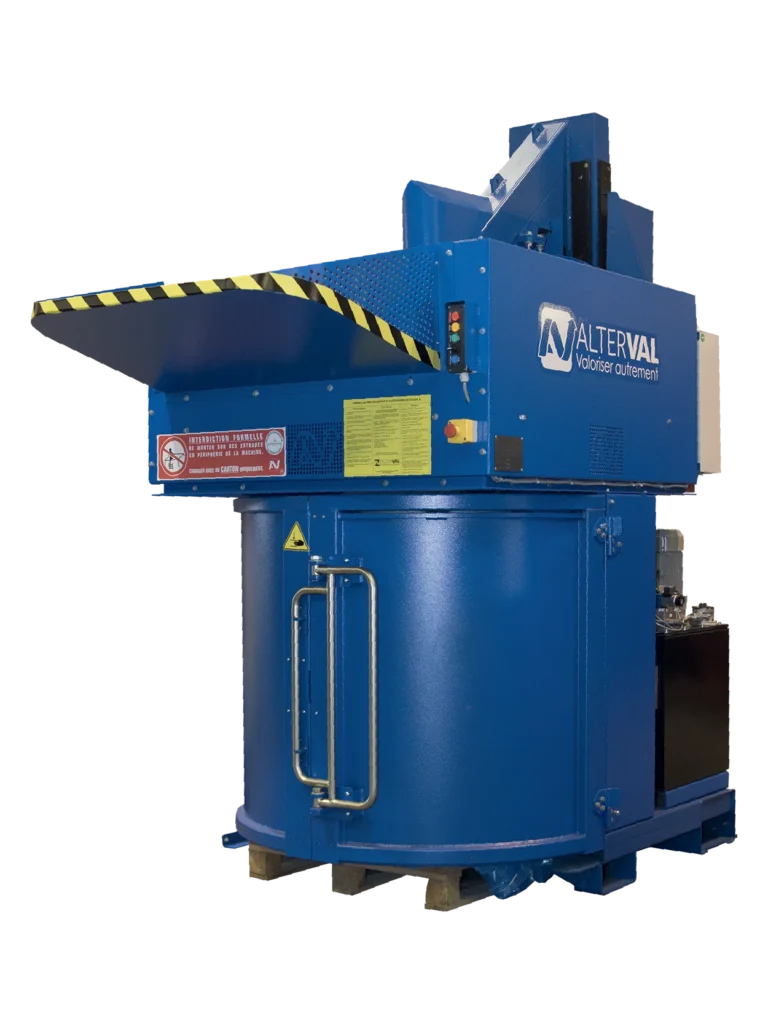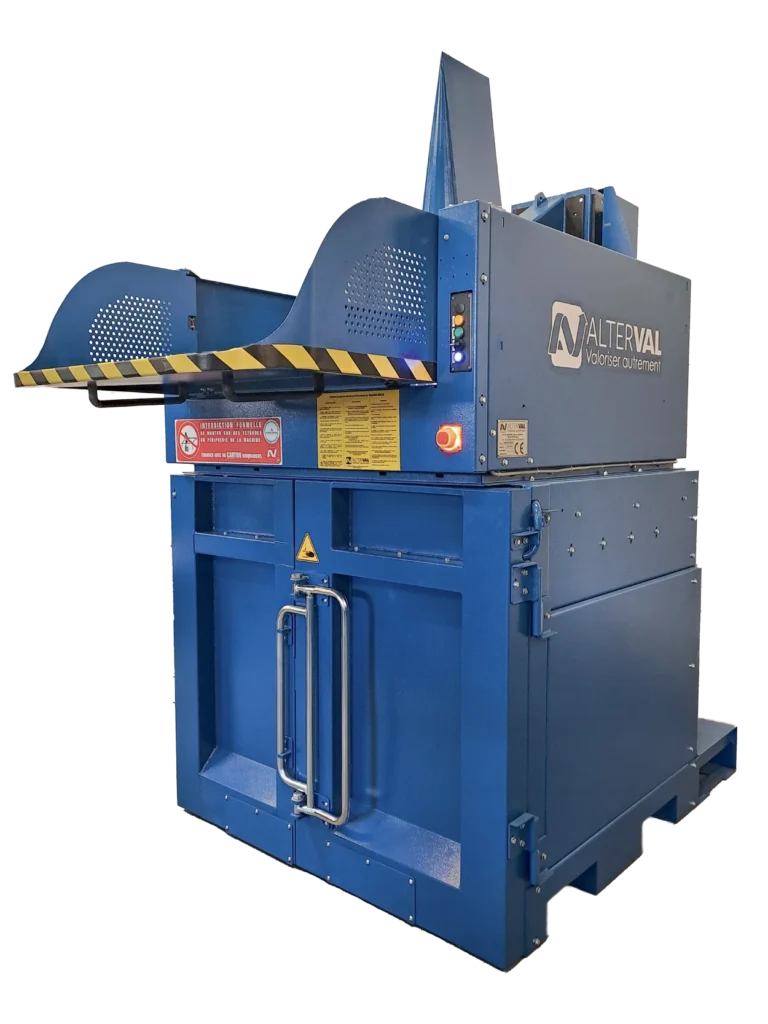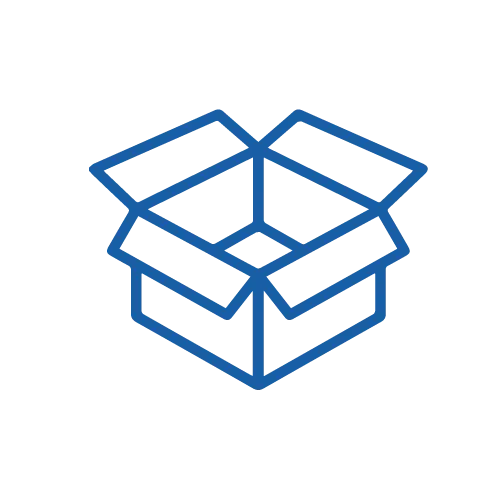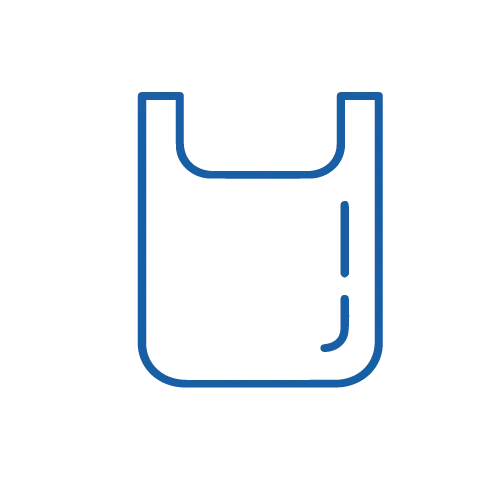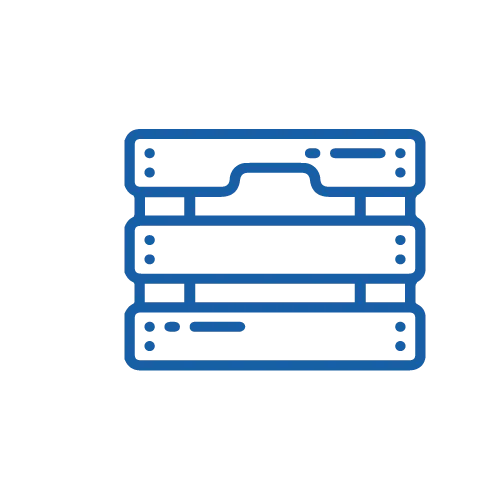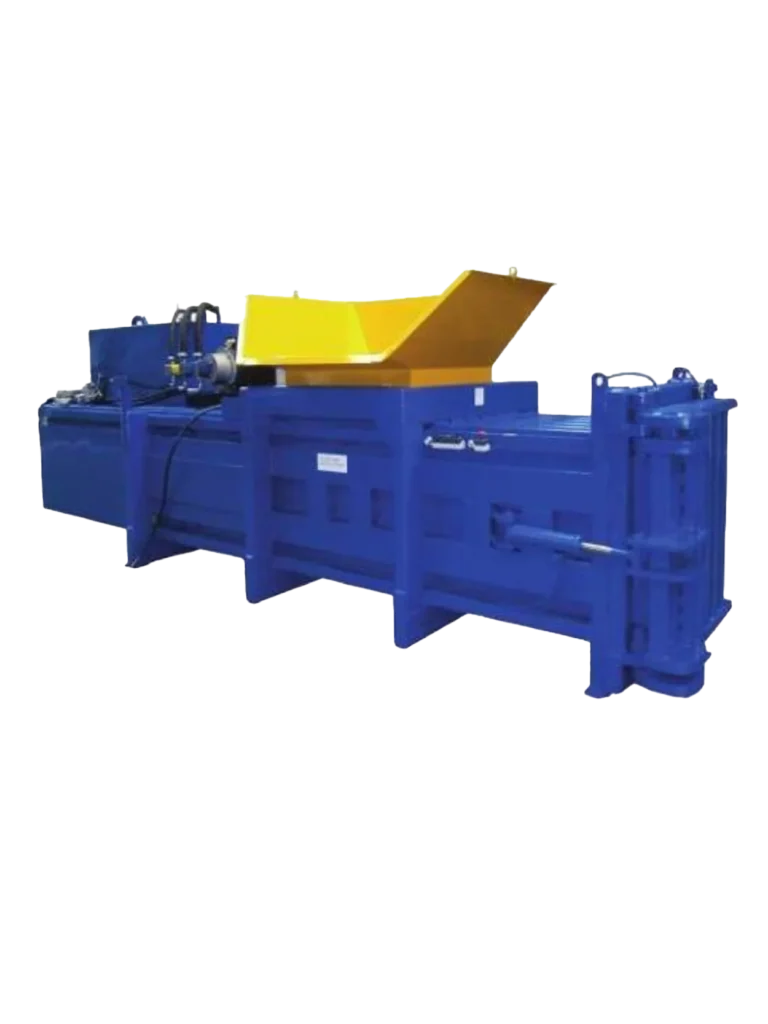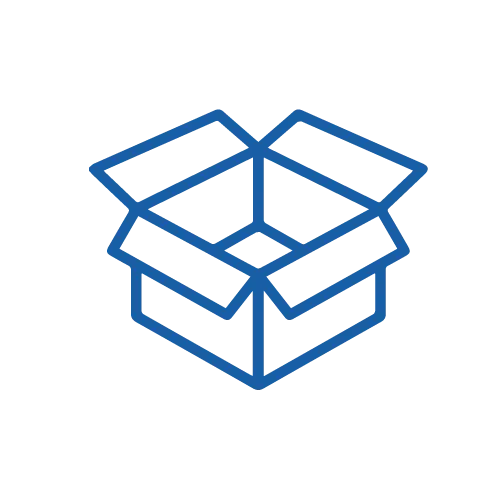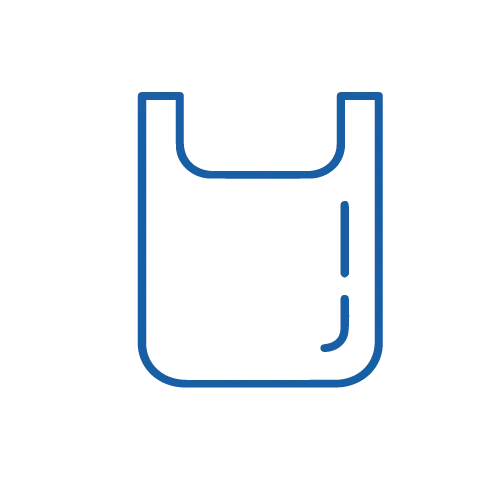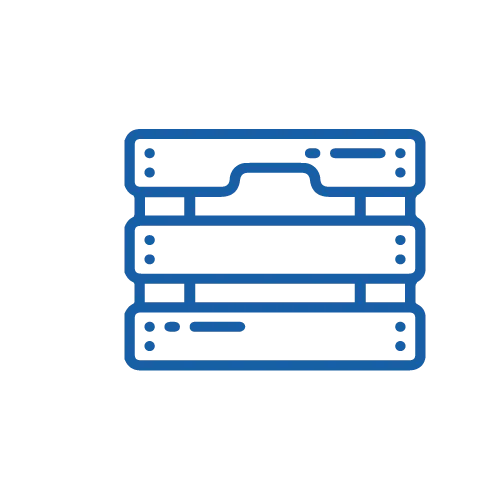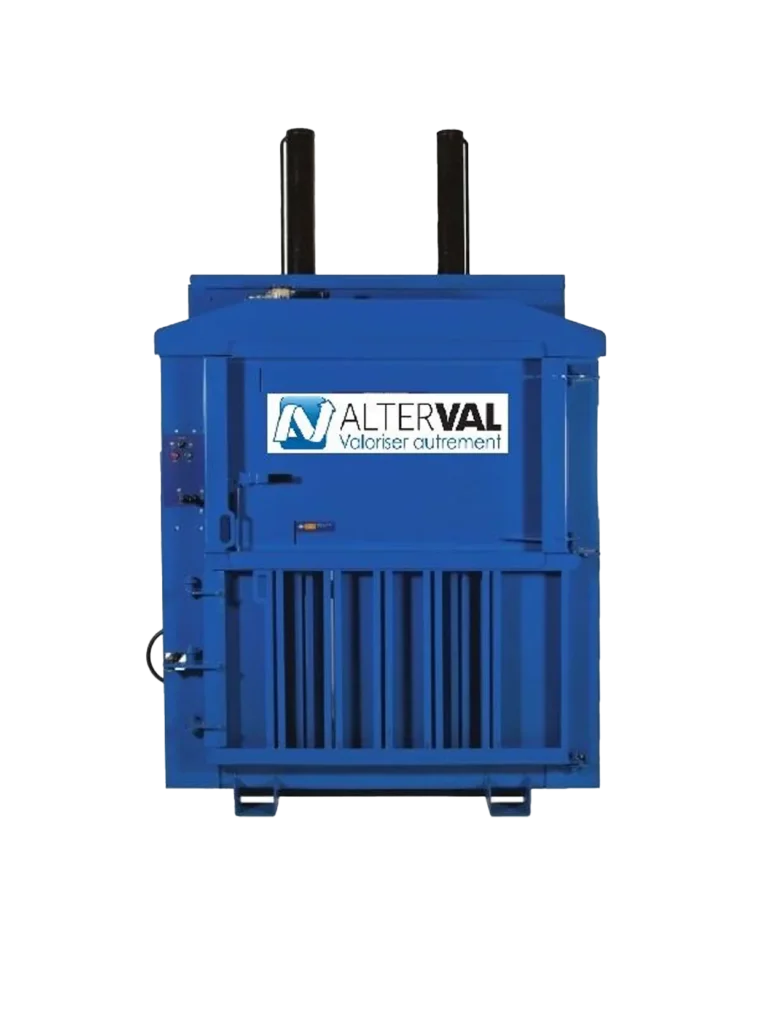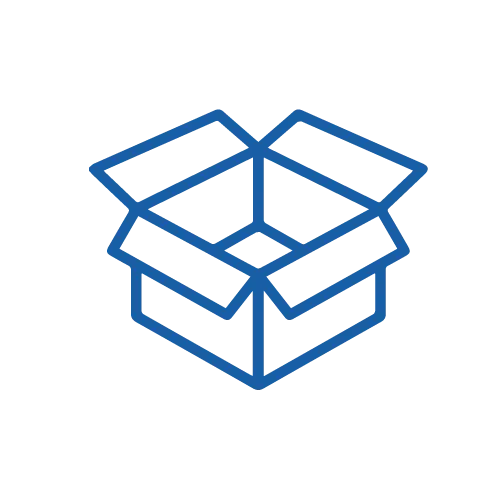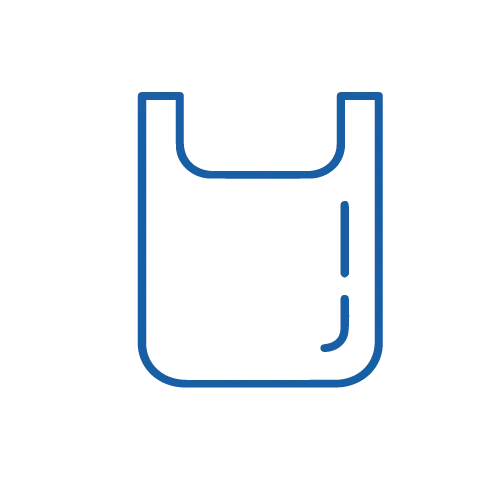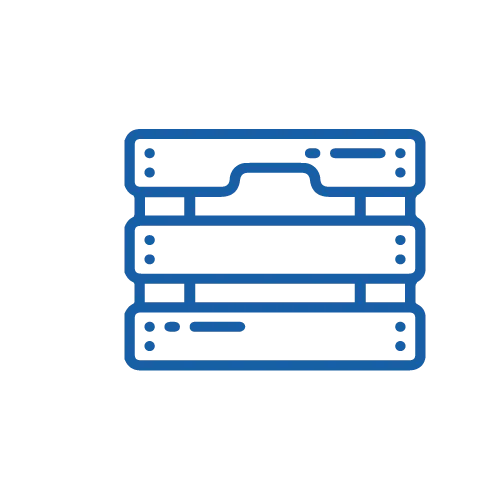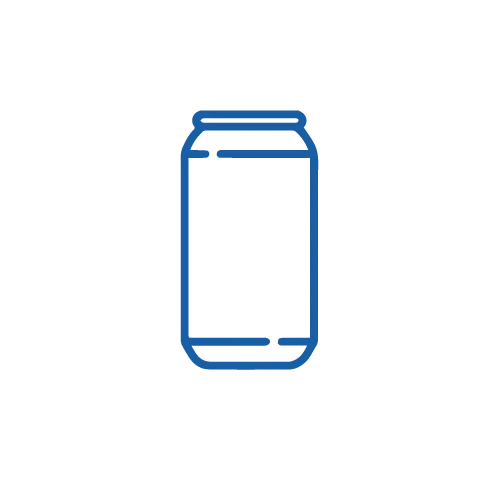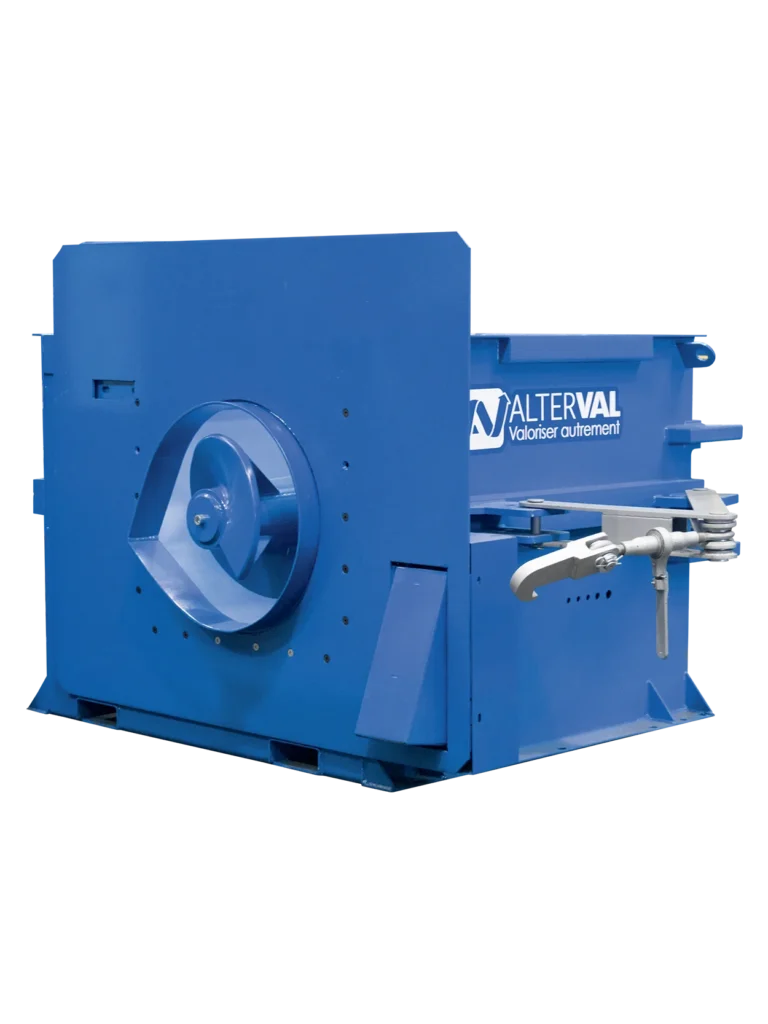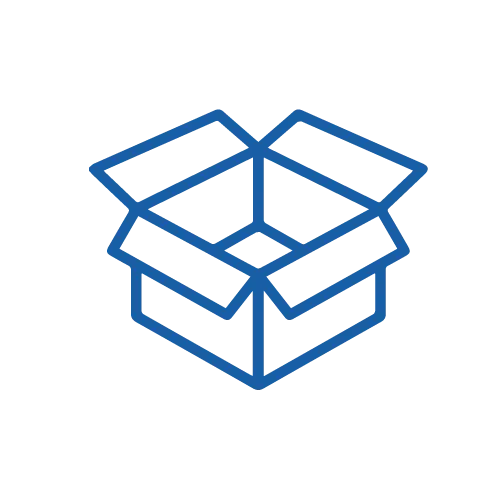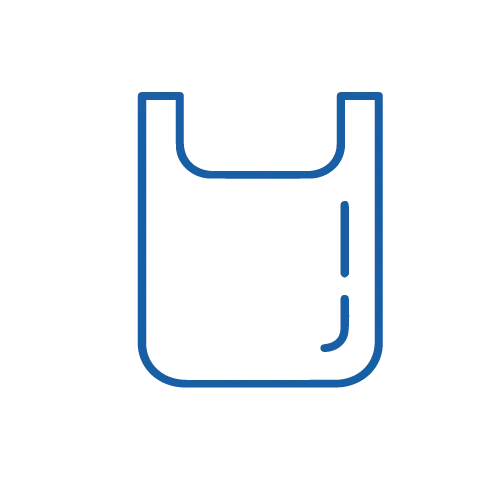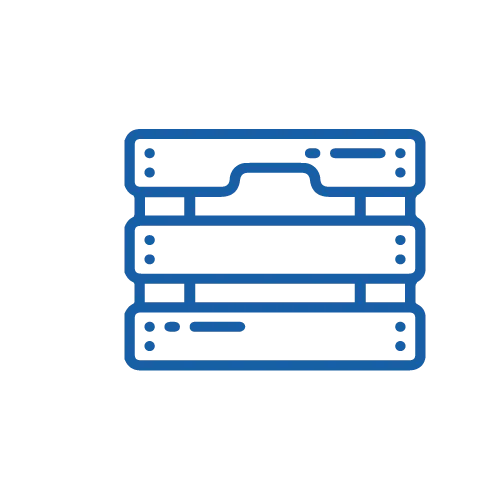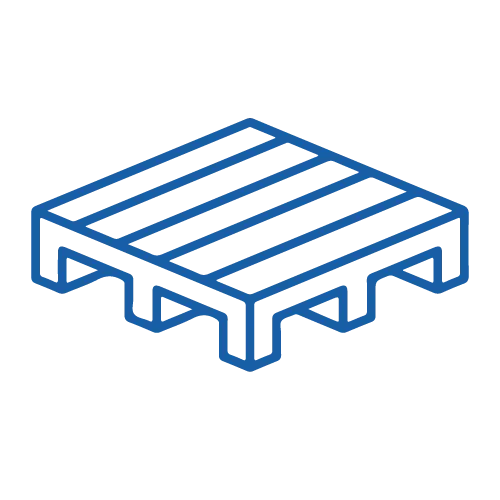 hat is a cardboard compactor?
Whether it is called a "cardboard compactor", a "cardboard press," a "cardboard waste compactor" or a "cardboard baler," these different terms designate one and the same piece of equipment. Simply put, a carton compactor is a device designed to cram large quantities of carton in a small space. This makes it easier for an industrial or commercial company to store and treat their waste. At AlterVal, we endeavour to meet our customers' needs as much as possible. Our different cardboard compactors adapt to your constraints and your waste production. Whether you are a small business or a large group, we will fine tune our solutions to your specific situation.
Why use a cardboard compactor?
A cardboard compactor is a piece of equipment that offers many advantages for companies. These are some examples of the potential benefits of a cardboard compactor:
By choosing to install an AlterVal cardboard compactor at your premises, you will reap substantial benefits in several areas: reduced storage space for waste, lower handling time, fewer collections by your recycling service provider, or longer intervals between waste collections. Carton compactors are quickly becoming indispensable in your business.
Reduce the storage space for your cardboard waste
Cardboard tends to take up quite a bit of space due to its unwieldy shapes. Cardboard compactors can reduce the volume of cardboard waste by up to 90%. Compressed in the form of bales by means of a hydraulic pressure system or by means of a rotating head, cardboard is completely free of volume and air. Cardboard compacted into a bale can represent up to 400 kg of waste and be transported using a pallet truck  or stacked up with a forklift only.
Handling and processing cardboard can be extremely time-consuming and physically painful for your employees.  Cardboard compactors can save you labour costs but also lighten your employees' duties. As you no longer need to handle cardboard individually and manually, the time spent on this type of task is significantly reduced. Cardboard is processed in bulk, and this optimises the recycling of cardboard waste for your employees. Any time saved can be devoted to operations that add value to your business.
Reduce your carbon footprint with cardboard compactors
Use cardboard waste management to reduce your carbon footprint. By opting for a cardboard press, you will considerably reduce your waste collection and optimise the space available in collection trucks. What is more, you can cram up to 40 bales of cardboard in a semi-trailer (over 16 tonnes) and lengthen waste collection intervals.
Do you have to treat your cardboard waste?
Since the "5-Flux" law of July 2016 came into effect, all companies must sort and treat five types of waste:
> Paper/cardboard
> Metal
> Plastics
> Glasses
> Wood
To do this, they can take advantage of the public collection network – if the volume of waste does not exceed 1,100 litres per week – or simply rely on a waste management specialist.
Who are AlterVal cardboard compactors for?
Cardboard compactors designed, manufactured and distributed by AlterVal adapt to the vast majority of companies and communities. Whether you are an industrialist, a trader, a logistician or a major retailer, our different cardboard compactors can offer a solution for you. Do not hesitate to contact our advisors for more information about our products or to receive personalised recommendations for cardboard processing.
Where are AlterVal cardboard compactors made?
All cardboard compactors are manufactured in Normandy, France. Our know-how, accumulated for over 25 years, allows us to create sturdy cardboard compactors tailored to your needs.
Buying or renting a cardboard compactor?
Alterval adapts to your business with two solutions: buying or short-term/long-term renting. Our advisors are at your disposal to assess your needs and draw up a cost estimate free of charge. Would you like to know the price of a cardboard compactor? Contact us now.