VALPAK® installed over more than 20 years
Pieces of equipment in maintenance
ALTERVAL, leader in the field of rotary compaction
GIVE POTENTIAL TO YOUR WASTE!
WITH OUR ROTARY COMPACTION SOLUTIONS
ALTERVAL has been the rotary compaction market leader in France for over 20 years, and it equips its,several customers with equipment aimed at optimising selective collection of waste. As a designer, manufacturer and distributor, ALTERVAL devotes special attention to innovations aimed at combating waste and looking after users' well being. Our waste valuation techniques have a design based on a comprehensive and sustainable approach which emphasises a combination of ecology and economy. Our solutions can divide recycling management costs up to 15 times, in total accordance with environmental standards and regulatory requirements. Our solutions are available in series or adapted to your industrial process, ready to compact cardboards, plastics, crates or organic waste, and they are waiting for you.
SYNERGIES AT YOUR SERVICE





ALTERVAL is a subsidiary of the PGS Group, founded in 1993, and is leader in the field of new and reconditioned wooden pallets, presswood pallets, and sawn timber pallets. With its complete offer
and its international development, PGS is the major logistic partner in the packaging sector. Over a
period of more than 20 years, its success has been based on its business, social and environmental
values.
DISCOVER HERE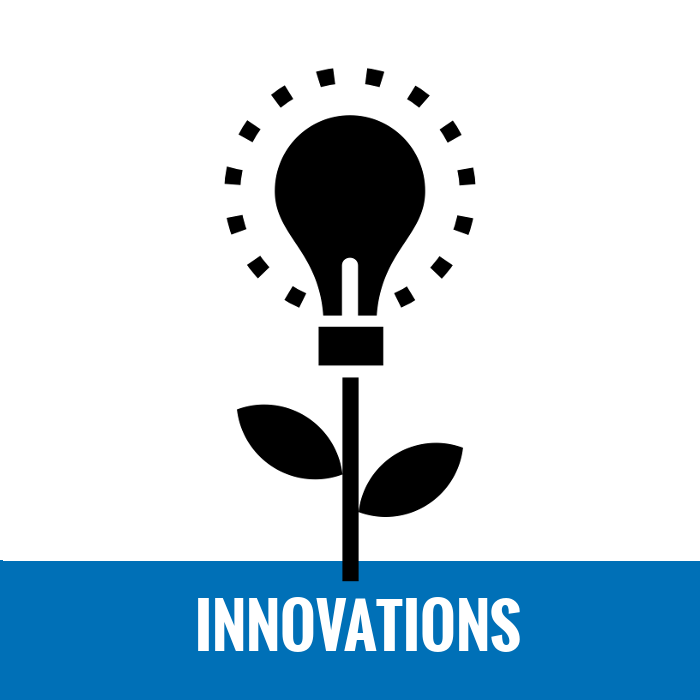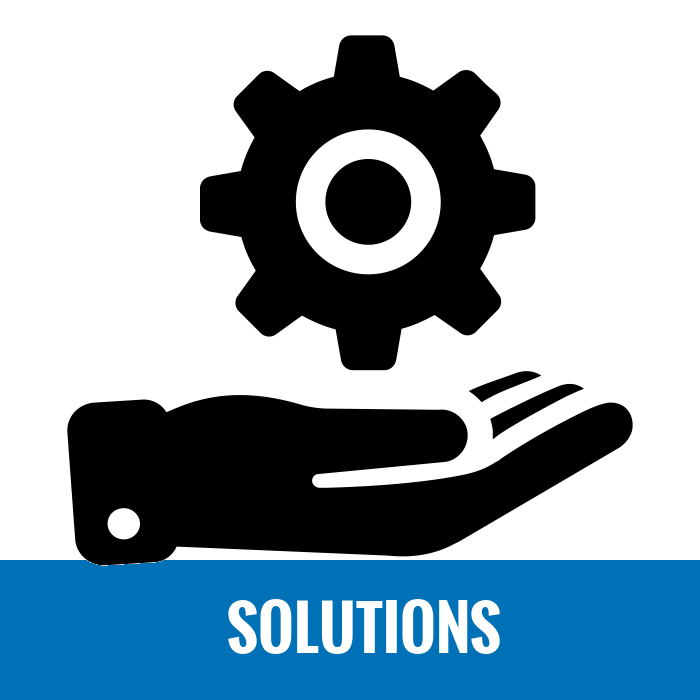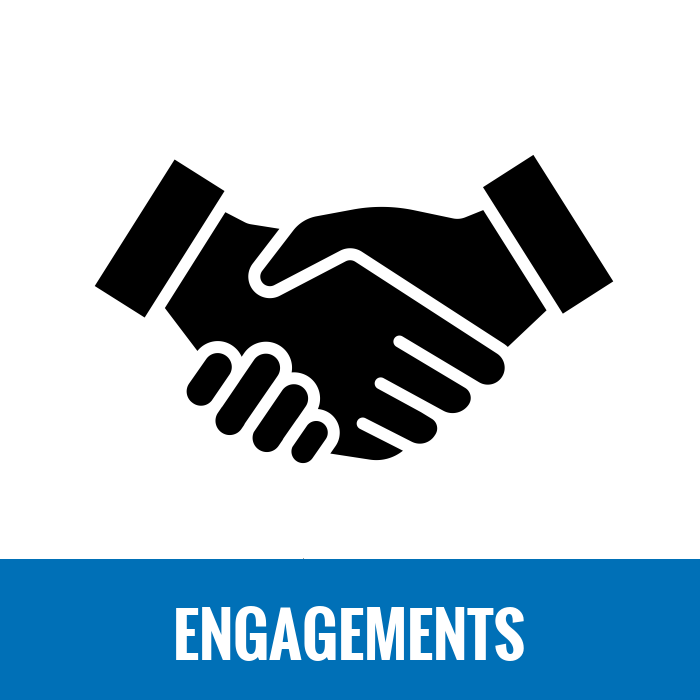 ALTERVAL installs your equipment all around the world. Contact us at + 33 (0)2 35 10 44 10